Archived News
Haywood reports 95th COVID-19 death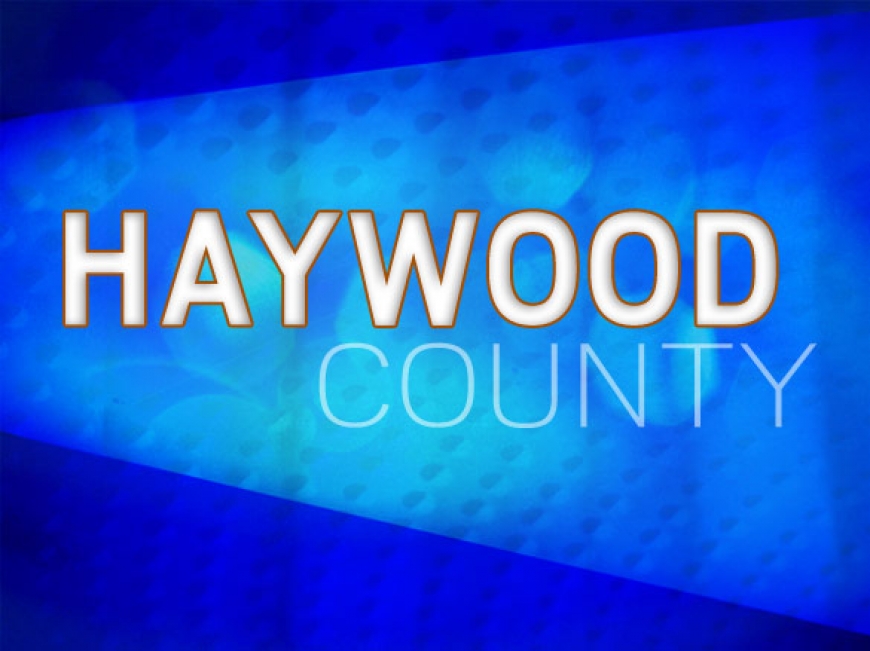 Haywood County Health and Human Services have received notice of another COVID-19 death, bringing the total number now to 95.
The individual, who died in late March, was between the ages of 75-80 and died at Silver Bluff Village. COVID-19 is listed as an "other significant condition contributing to death but not resulting in the underlying cause of death."
To protect the family's privacy, no further information about the patient will be released.
"We at Haywood County Health and Human Services extend our deepest sympathies to the family and loved ones during this time of loss," said Health Director Sarah Henderson.
"COVID-19 is a serious and sometimes deadly illness. We ask everyone to consider the pain and loss this virus can bring with it and do everything you can to help prevent its spread."
"We urge everyone to continue to be vigilant about masking and social distancing any time you're going to be around anyone who doesn't live in your household. Wash your hands regularly, and stay home if you're not feeling well," said Henderson.
In the week since the last press release, Haywood County Public Health has received notice of 61 new cases of COVID-19. As of 5 p.m. April 5, the North Carolina Department of Health and Human Services has recorded a total of 4,076 cases in Haywood County since the pandemic began.
In Haywood County case counts are continuing the upward trend again this week. Over the past week, there has also been an increase in the number of new COVID cases statewide. Vaccination efforts continue to be a priority as more than 19,000 residents of Haywood County have received at least one dose of the COVID vaccine.
"The fight against COVID-19 has been a long battle and we can see the light at the end of the tunnel, but we cannot let our guard down. I want to encourage you all to continue practicing preventative measures and to be vaccinated when it is available to you. Remember that this is a team effort, and we all need to do our part to ensure a healthy community," said Henderson.
Citizens who test positive for COVID-19 are encouraged to reach out to friends or family that meet the close contact criteria and encourage them to self-quarantine and get tested 5-6 days after their exposure to the individual who tested positive. The end goal is to reduce community spread and keep COVID numbers on the downward trend.
Businesses need to be mindful that having quarantined employees return to work too quickly could cause a cluster of cases in the workplace. We ask that employers rely on the honor system and encourage employees who have been exposed to quarantine for the recommended time frame of 14 days from the date of exposure to help reduce potential spread.
To stay up to date on COVID-19 in Haywood County visit https://www.haywoodcountync.gov/684/Coronavirus-Covid-19-Information
If you have questions about COVID-19 and would like to speak to local Public Health staff, call 828-356-2019, M-F, 8 a.m.-5 p.m.