Archived News
WCU clinic to provide its 10,000th vaccine
Wednesday, April 07, 2021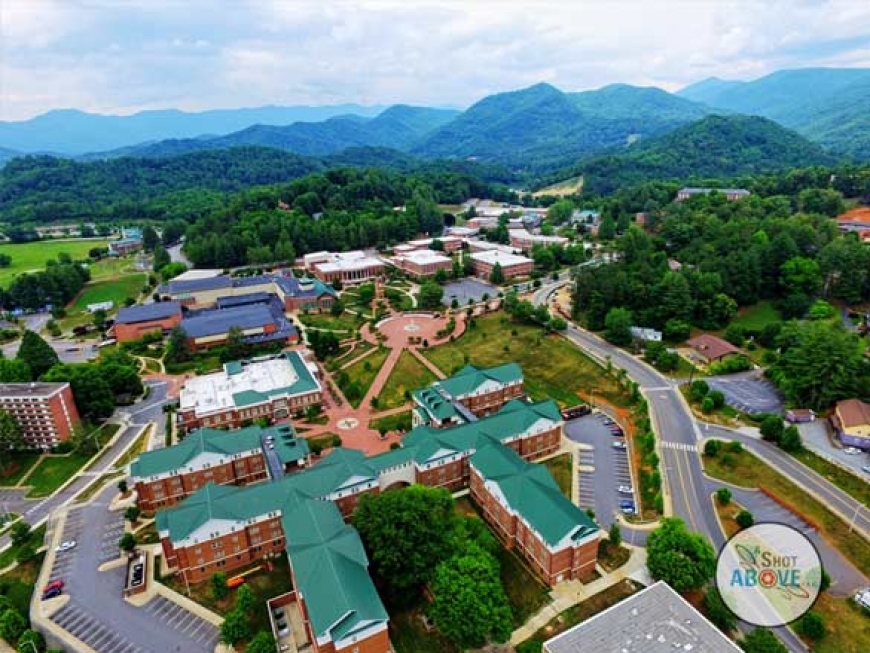 Western Carolina University's regional COVID-19 vaccine clinic will deliver its 10,000th vaccine to a student around 3 p.m. on Wednesday, April 7.
Vaccines are by appointment and the clinic is first serving students through Friday, April 9. Students living in on-campus student housing and off-campus shared residences will be receiving the Johnson & Johnson "one and done" shot.
WCU's vaccine clinic continues to serve the Western North Carolina community, having started by helping Jackson County Department of Public Health clear its backlog, then opening to the general public, and in special partnership with Vencinos Farmworker Health Program, vaccinating local seasonal workers.
WCU's COVID-19 vaccine clinic is in the Health and Human Sciences building, 3971 Little Savannah Rd., Cullowhee.