Archived News
Dillsboro break-ins prompt caution for Jackson County businesses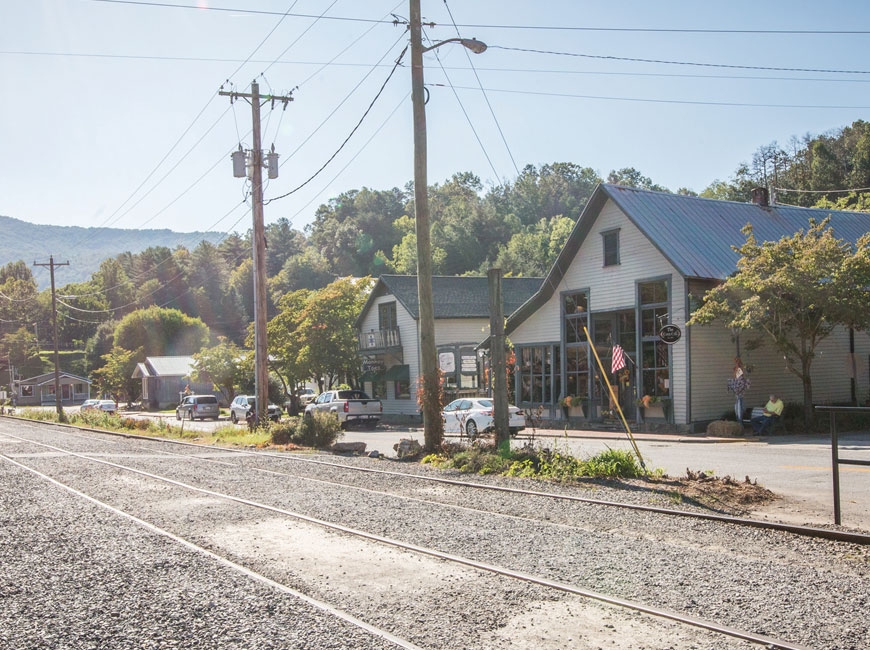 Sylva Police Chief Chris Hatton is urging local businesses to secure their buildings after multiple Dillsboro restaurants were broken into over the last two nights.
"We care about you, your organizations and your businesses and we don't want you to be a victim to thieves," Hatton said in an email to Sylva business owners.
The suspects seem to be targeting cash, as they have gone after safes and cash registers, Hatton said.
Nearby businesses are encouraged to ensure that their buildings are secure, with alarms and security camera systems activated.
Jackson County Emergency Communications Center, 828.586.1911