Archived News
Room tax increases proposed for Haywood, Bryson City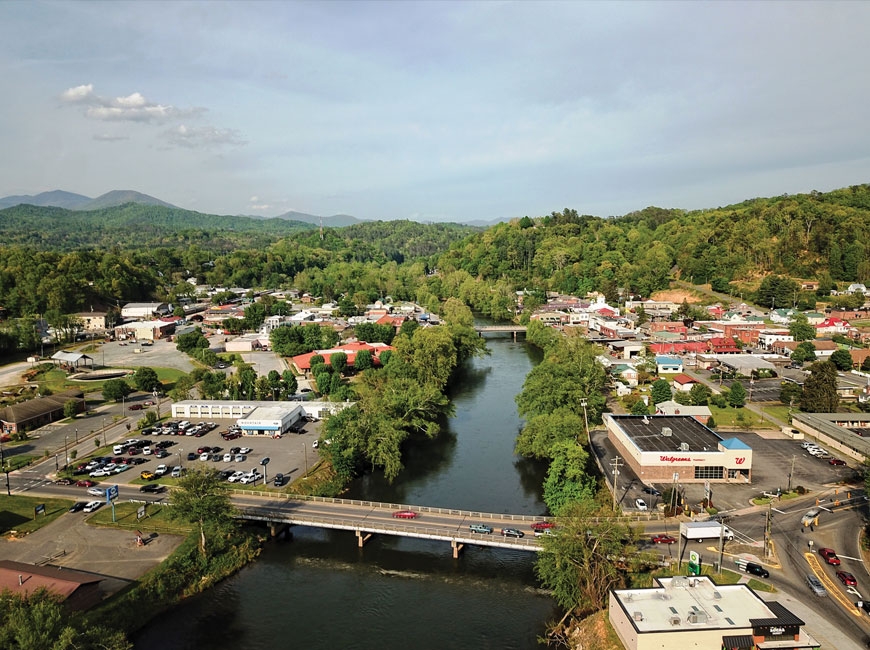 Western North Carolina Republicans have introduced a bill in the General Assembly that would result in substantial changes to the room occupancy tax in Haywood County and the creation of a new tax for Bryson City.
First, in Haywood County, House Bill 412 would no longer exclude "accommodations furnished by nonprofit charitable, educational, benevolent, or religious organizations from the occupancy tax," according to a bill digest provided by the UNC School of Government.
Haywood County would also see its room occupancy tax jump from 4 percent to 6 percent. However, 100 percent of the revenue derived from the additional two points on the rate would be restricted in that it could only be spent on three things: a sports park, an amphitheater or a convention center.
Rep. Mark Pless, R-Haywood, is a primary sponsor of the bill and said he wanted to be specific about how the new revenue stream could be spent.
"They approached me when I was a county commissioner, when I first got in," Pless said, of the Haywood Tourism Development Authority, the entity charged with administration of the room occupancy tax. "It was one of the first meetings I had and they wanted to know what I thought about this. I have asked for over two and a half years now almost for things that they want to do with the money and I can't get any response out of the TDA back, so that's why it's set up the way it is."
Rep. Mike Clampitt, R-Bryson City, also represents a portion of Haywood County and with Pless is a primary sponsor of the bill. Clampitt said he's supportive of the spending restrictions.
"It's not a blank check, so to speak, to use the money for whatever projects, just sort of off the cuff," Clampitt said. "They've got to have a plan."
Clampitt, who's from Swain County, is also advocating a new, separate room occupancy tax in Bryson City. Under North Carolina law, counties may levy room occupancy taxes, but municipalities also have the option to do so.
"The county has quite a lot of money in theirs, but for whatever reasons there are some sharing issues there," Clampitt said. "So possibly Bryson City is looking to be able to do their own thing to make Bryson City a more attractive place for people to come and visit and stay and spend their money."
Although the bill was filed in the General Assembly on March 25, there remains a complicated path to implementation.
As a local bill, H412 would need unanimous support from the local legislative delegation to reach the floor. While the primary sponsors, Clampitt and Pless, obviously support the bill, it would also require the blessing of Sen. Kevin Corbin, R-Franklin. Corbin said he'd look at the bill and consider whether or not to support it.
Previous attempts to raise Haywood's room occupancy tax failed when then-Rep. Michele Presnell blocked such bills from the floor using this "local bill" unanimous support provision.
The Haywood portion of the bill also requires Haywood County commissioners to be the ones to actually levy the tax, just as the Swain County portion requires the Bryson City board of aldermen to establish a TDA of its own to administer the new tax.
On March 29, the bill was referred to the Committee on Local Government.