Archived News
Tribe approves allocation plan for commercial gaming profits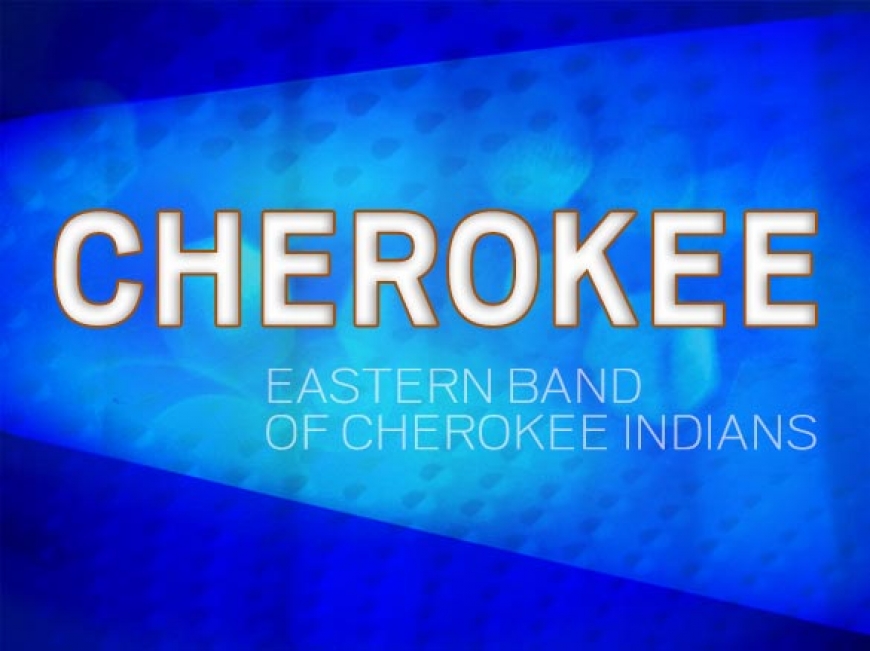 By unanimous vote, Tribal Council approved an allocation plan for future revenues from the Southern Indiana Casino during its monthly meeting March 11.
The tribe approved funding in December to purchase gaming operations at the casino for $280 million and expects to close on the deal this summer. The venture is expected to bring in $40 million annually in earnings before interest, taxes, depreciation and amortization, and the operation is expected to yield an overall return on investment of 19 to 23 percent. Revenues will go to EBCI Holdings, LLC, the company the tribe set up to handle its new commercial gaming enterprise. Indiana state law allows only 25 percent of annual profits to flow directly back to the tribe, and that portion is expected to fall between $3 and $5 million.
The ordinance, submitted by Principal Chief Richard Sneed, specifies the funds to receive commercial gaming and hospitality revenues. Twenty-five percent will go to the debt service sinking fund, 25 percent to Endowment Fund No. 1, 20 percent to the Higher Education Endowment, 20 percent to the Cherokee Indian Hospital Reserve Account and 10 percent to the Housing Fund.
"What we're trying to ensure is that we have endowments and funds set up to fund the essential services of the tribe in perpetuity because as I've stated repeatedly, two things will continue to happen," Sneed told Tribal Council. "Our population will continue to grow and the number of people pulling on these services that we have will continue to go up."
The tribe is still working with Indiana gaming regulators to finalize approval for the LLC and licensure for its board members, but Sneed and Attorney General Mike McConnell both said that the tribe has had an extremely favorable relationship with the regulators and does not expect any issues.
Sneed signed the ordinance following its passage.