Archived News
Transparency efforts underway for cops, teachers, other gov't employees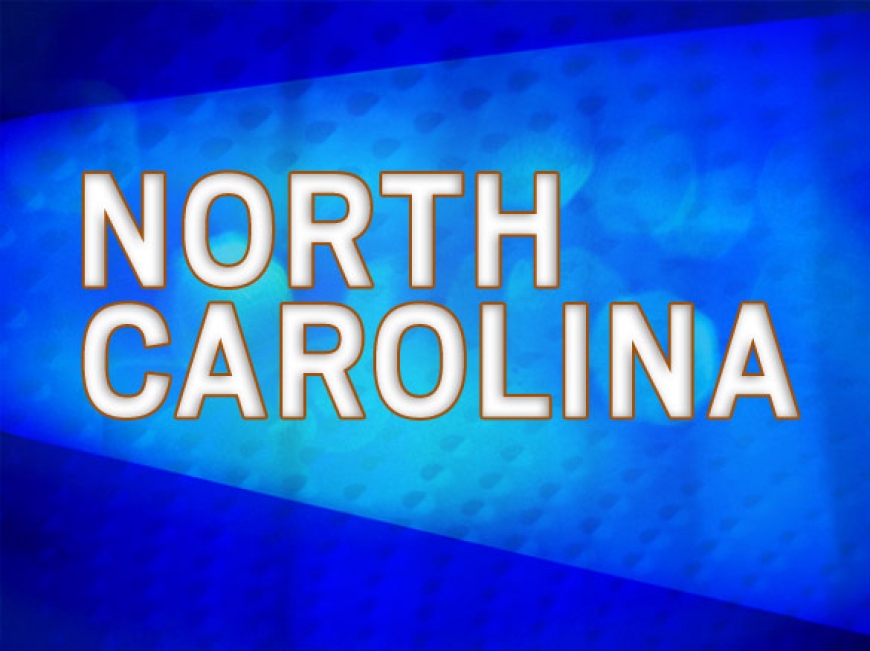 For the very first time, the North Carolina General Assembly will consider giving the public meaningful access to personnel records that have long been hidden.
"Basically, it's just for personnel situations," said Sen. Kevin Corbin, R-Franklin, who is one of several sponsors of Senate Bill 355. "Right now the way the law is, if a school system or county or police department has a disciplinary action, all that is pretty much closed to the public. The purpose of this bill would be to open that up a little bit. These people are being paid with public funds, and there should be a little more public process."
As written, the Government Transparency Act of 2021 would not change the prohibition on revealing private information like social security numbers, home addresses or other privileged data, but would modify General Statute 126-23 to require personnel records of state and local government employees to show the reasons for demotions, dismissals, transfers, suspensions or separations.
The disciplinary records of government employees are difficult to access. Often, the only pieces of information available to the public are the employee's name, pay level, and dates of hire, promotion, demotion or separation. In the case of separation, even for egregious conduct, the public currently has no right to know what led to the dismissal.
That's problematic especially for educators and law enforcement officers, who can resign from their positions before termination and seek employment elsewhere without disclosing prior bad acts.
Focus on the privacy issue intensified last summer, in the wake of the killing of Minneapolis man George Floyd at the hands of a Minneapolis police officer. The officer currently being tried for the killing of Floyd, Derek Chauvin, had 18 complaints filed against him over his 19-year career — unbeknownst to the general public.
Around that time, Corbin and then-Macon County Commissioner Karl Gillespie — now the House rep for Cherokee, Clay and Graham counties — expressed support for greater transparency, especially in regards to law enforcement. Earlier this year , both reiterated their support for transparency based upon a repor t issued by Gov. Roy Cooper's Task Force for Racial Equity in Criminal Justice.
Last week, representatives of the North Carolina Press Association made statements in strong support of the bill.
Regional President of Adams Publishing Group Paul Mauney serves as the president of the NCPA, and Bill Moss, publisher and editor of the Hendersonville Lightning, serves as the chair of the NCPA's Legislative Committee.
Together, Mauney and Moss expressed appreciation for the bill's primary sponsors in the Senate — Norman Sanderson, R-Carteret, Bill Rabon, R-Bladen and Joyce Krawiec, R-Davie.
"For more than 50 years, transparency of North Carolina government has been badly hindered by the lack of public access to arguably the most important government records, those surrounding the hiring, promotion, suspension, demotion, termination or discipline of state and local government employees. And yet public access to these records — vital to holding public officials from teachers to law enforcement officers accountable— is guaranteed by the law in the states surrounding North Carolina and some 35 others," they wrote. "Instead of inspiring public confidence in government, blocking public access to government personnel records of this kind simply creates suspicion. And that erodes our public institutions, which are staffed by and large with principled and dedicated people."