Archived News
Waynesville greenway survey needs your input
Wednesday, March 24, 2021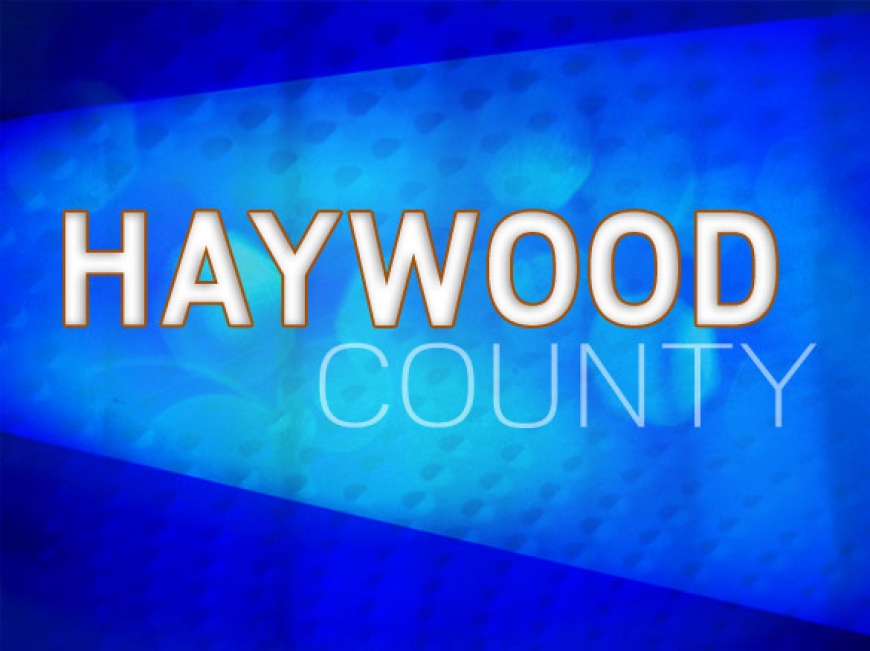 The Town of Waynesville's chances at being awarded a $500,000 grant for greenway infrastructure could drastically improve — with your help.
"It's very similar to building a court case," said Rhett Langston, Waynesville's recreation director. "You have to show that is there is a public need for it and that of course it has to be very well-documented in your grant application. It's not us sitting behind a desk thinking, 'This is what we think that this area needs,' it's based upon public input."
If the grant application is successful, an award from the North Carolina Parks and Recreation Trust Fund would help pay for access and improvements to a parcel of land the town recently purchased just across Richland Creek from the rec center; the cost of a bridge over the creek is substantial, despite a generous donation from Waynesville resident Philan Medford.
"We've done a little bit of fundraising already locally," said Elizabeth Teague, Waynesville's development services director. "We have some generous donors who are really supportive of the greenways but, what we're trying to do now is collect information on recreation needs and then we'll build a budget and a grant application around public input."
To that end, the town is asking for residents to fill out a short internet survey indicating what amenities greenway users might want to see on the parcel. That could be anything from picnic tables to fishing access to horseshoe pits, and more.
"Waynesville is seeing a lot of growth right now, and one of the things that both the parks and rec commission and the planning board — which are all-volunteer boards — have looked at is how we preserve and maximize green space for the public," Teague said.
Current planning is being conducted in conjunction with Haywood Waterways, to ensure the Richland Creek watershed's integrity isn't in any way compromised.
The town will also hold a public meeting for the Richland Creek Greenway and park development, to make it easier for residents to learn more about the project, on Thursday, March 25, at 5:30 p.m. at the Waynesville Recreation Center.
Take the survey at www.waynesvillenc.gov/departments/parks-recreation. For more information on the grant application or the scope of the project, contact Langston at 828.456.2030 or email This email address is being protected from spambots. You need JavaScript enabled to view it..