Archived News
Sylva police arrest suspected drug trafficker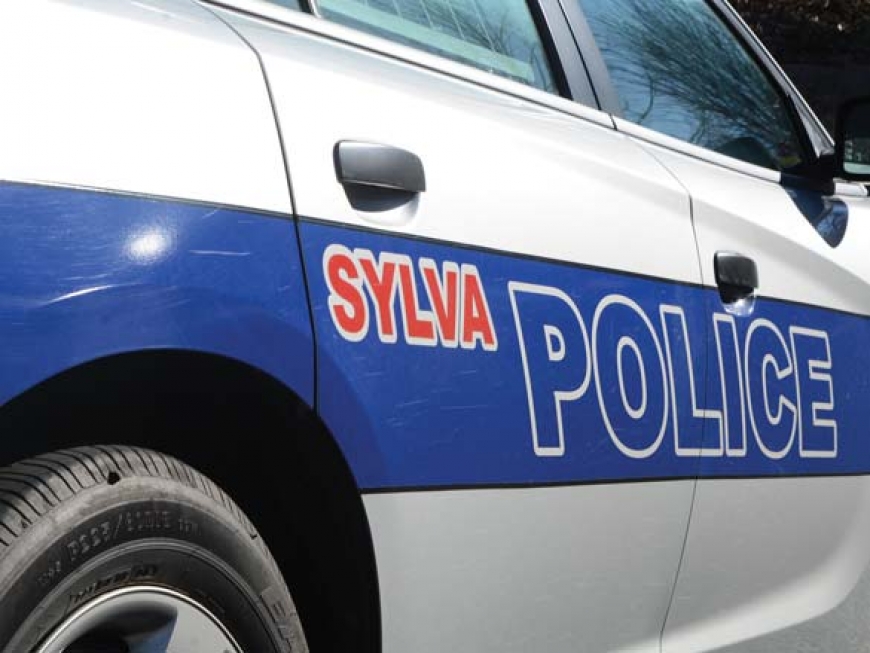 A Georgia resident suspected of supplying illegal drugs to the local community was arrested last week after a Sylva Police Department officer stopped his vehicle for traffic violations.
"This is a important part of our role as your police department," said Sylva Police Chief Chris Hatton. "The transportation of illegal drugs into our town is of major concern. I am proud of my officer's work during this investigation. I am also proud of the great partnership we have with the Jackson County Sheriff's Office. They played a huge role in getting these illegal drugs off the street."
Around 8:30 p.m. Tuesday, March 16, 34-year-old Smyrna, Georgia, resident Luis Giovanni Aviles Cortez was speeding and crossing the center line of the roadway when the officer stopped him. During the stop, the officer found that Cortez was driving the vehicle — a silver 2016 Chevy Malibu wit Georgia tags — illegally, because he did not have a valid drivers license.
Cortez was driving away from an area suspected of drug sales, and he indicated to the officer that he had traveled from Georgia to Sylva to eat with a friend. The friend he named was someone suspected of drug sales in the community. The officer's suspicions led him to request assistance from a nearby Jackson County Sheriff's Office deputy equipped with a drug detection dog. The dog made a positive alert on the vehicle, and the officers searched the car.
During the search, law enforcement officers found 125 grams of powder cocaine — a street value of about $12,000 — as well as $25,000 in cash. Cortez was arrested and charged with Trafficking in Cocaine by Possession, Trafficking in Cocaine by Transportation, Maintaining a Vehicle for Controlled Substance, Possession of Drug Paraphernalia, Driving Left of Center, Exceeding the Posted Speed Limit and No Operators License.
Cortez will appear before Jackson County District Court today. His bond is set at $100,000 secured.