Archived News
Haywood County reports 94th COVID-19 death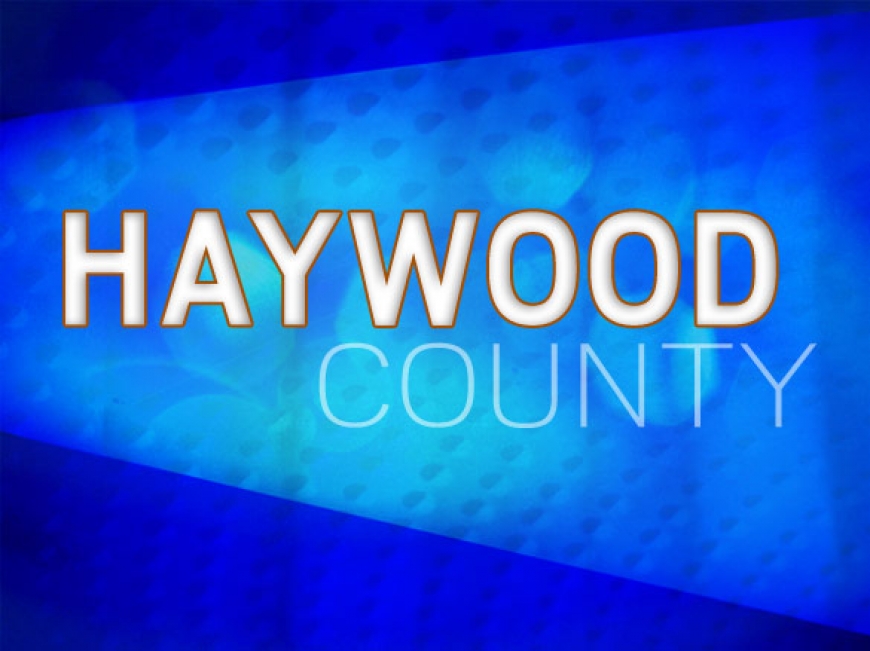 Haywood County Health and Human Services have received notice of another COVID-19 death, bringing the total number now to 94.
The individual was between the ages of 60-65 and died at Haywood Regional Medical Center. COVID-19 is listed as the immediate cause of death (final disease or condition resulting in death), with an additional underlying cause (disease or injury that initiated the events resulting in death).
To protect the family's privacy, no further information about the patient will be released.
"We at Haywood County Health and Human Services extend our deepest sympathies to the family and loved ones during this time of loss," said Health Director Sarah Henderson.
"COVID-19 is a serious and sometimes deadly illness. We ask everyone to consider the pain and loss this virus can bring with it and do everything you can to help prevent its spread."
"We urge everyone to continue to be vigilant about masking and social distancing any time you're going to be around anyone who doesn't live in your household. Wash your hands regularly, and stay home if you're not feeling well," said Henderson.
To stay up to date on COVID-19 in Haywood County visit https://www.haywoodcountync.gov/684/Coronavirus-Covid-19-Information
If you have questions about COVID-19 and would like to speak to local Public Health staff, call 828-356-2019, M-F, 8 a.m.-5 p.m.