Archived News
Affordable housing coming to Howell Mill Road
Wednesday, March 17, 2021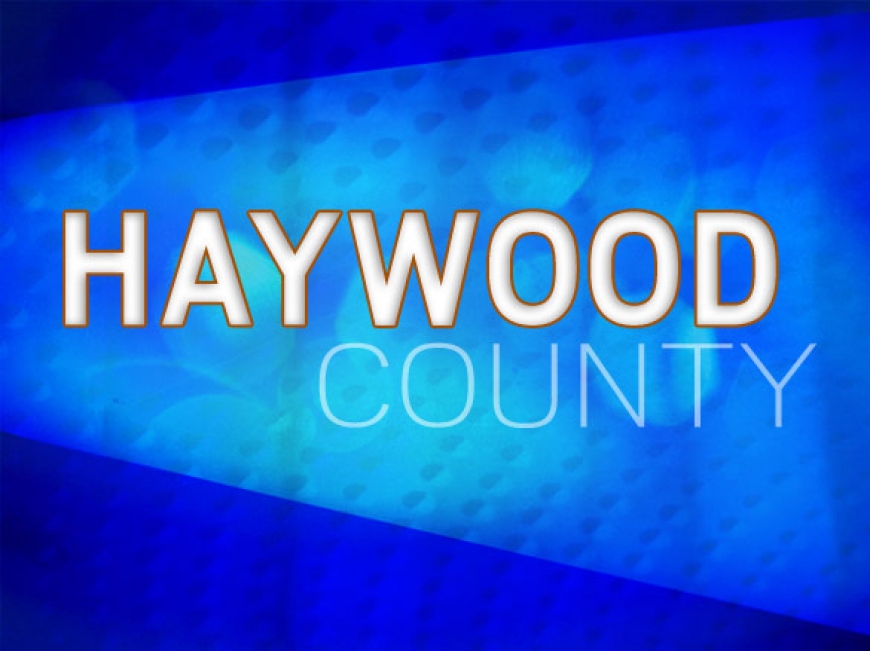 After the results of a Town of Waynesville Planning Board meeting on March 16, Haywood County will now move into an exciting new chapter in the story of attracting affordable housing developments for its residents.
"We are a completely non-profit developer," said Adeline Wolfe, of Buncombe-based Mountain Housing Opportunities. "Any profit we do make is recycled back into the organization for other affordable housing developments. It's always been a goal of ours to help bring affordable housing to the greater region."
Planning Board members unanimously approved an 84-unit master site plan application submitted by MHO, a group that began with volunteers in 1988.
Located at the corner of Howell Mill Road and Calhoun Drive, the development will be called Balsam Edge and feature a mixture of 22 one-bedroom, 42 two-bedroom and 20 three-bedroom units — all within walking distance of Waynesville's rec center, and the Ingles shopping center on Russ Avenue.
Rents for the units (utilities are also included) will be calculated on a sliding scale to ensure that people making from 40 to 80 percent of the area median income have to spend no more than 30 percent of their income each month.
According to data provided by MHO, the cheapest one-bedroom units will start at $388 a month, while the most expensive three-bedroom units will go for $963.
There are a few caveats, however. MHO still has to submit a final plan to town administrators that includes an engineered stormwater plan, bicycle parking and shade tree information. A driveway permit from the North Carolina Department of Transportation is also required.
There are also caveats in the project's timeline. Wolfe said MHO submitted a preliminary application for low income housing tax credits to the North Carolina Housing Finance Agency. A final application is due May 14. If it's successful, MHO will find out in August. If that happens, construction would begin in the summer of 2022, with completion projected by summer of 2023.
If the tax credit application is not successful, Wolfe said MHO would pursue "other strategies" for funding, including other subsidies, or even reapply for the NCHFA tax credits during the next cycle.
Either way, the development will end up as a customer of the town's water and sewer services, however to do that, MHO will also need to submit an application for annexation into the town. Such a situation would also open up opportunities for town water, sewer and annexation for other property owners further up Howell Mill Road.
For more information on Mountain Housing Opportunities, visit www.mtnhousing.org.