Archived News
Vaccine availability increases
Wednesday, March 10, 2021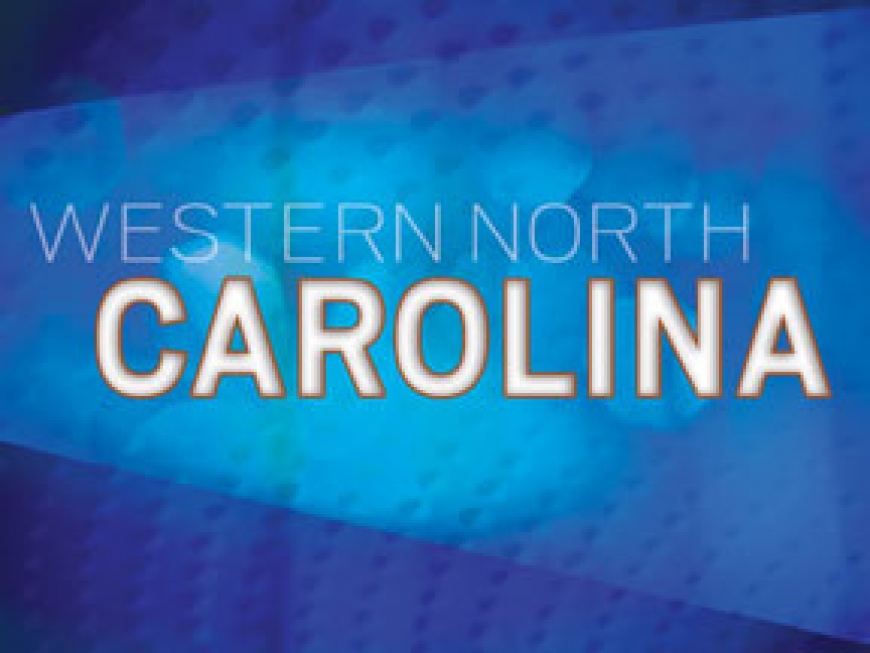 Macon County became the first county in The Smoky Mountain News' four-county coverage area to break the 20 percent mark on first doses, with the 7,759 people receiving first doses there as of March 8 equivalent to 21.64 percent of the county's estimated population.
It's a big bump up for Macon, which until about a week ago had been lagging several percentage points behind regional leader Haywood.
"We attribute this to what we have been saying since the beginning of the vaccine rollout, that if you give us more doses, we will find people to vaccinate," said Emily Ritter, public information officer for Macon County Public Health. "With the help of other county agencies, the National Guard and local businesses offering their help, we have been able to continue to apply for special event allotments, which boost our supply and give us real hope."
While Macon is the first county in the region to cross the 20 percent threshold, the Eastern Band of Cherokee Indians did so weeks ago and estimates that 29 percent of its population had received a first dose as of March 8.
The FDA's recent approval of an emergency use authorization for the single-shot Johnson & Johnson vaccine bodes well for a continued increase in doses. This week, Macon County received 1,700 first doses, of which 1,200 were Johnson & Johnson and 500 were Moderna. Haywood County is receiving a similar mix this week, with the county and Haywood Regional Medical Center expecting a combined 1,000 Johnson & Johnson vaccines and 600 Moderna. Swain County received a smaller allotment of 300 Moderna vaccines, and Jackson received 800 Moderna first doses.
A new regional clinic at Western Carolina University is also contributing to increased vaccine distribution and expects to administer 2,070 Pfizer vaccines this week, its third in operation. Blue Ridge Health will administer an additional 100 vaccines in Haywood and 100 in Jackson this week, all Moderna. CVS is also providing vaccines, and regional hospitals are receiving doses.
All vaccine providers contacted for this story said that they have not received reports of any serious reactions to the vaccine, though WCU Clinic Director Cortnee Lingerfelt said that, of a small number of people who reported feeling lightheaded after their shot last week, all said they had come to their appointment without eating breakfast. She recommends eating before getting vaccinated.
Vaccine providers also said they have had great success in using all the doses provided to them. Lingerfelt said that two of last week's doses were not used due to technical issues, but other than that all vaccine providers reached for this story said all allocated doses were administered.
Increasing vaccination coverage comes as case numbers continue to fall. On Monday, March 8, only 1,228 new cases were reported statewide, the lowest since Oct. 19, 2020, when 1,144 cases were reported. As of March 8, Haywood County had reported 49 new cases in the last seven days, with 42 cases in Jackson, 19 in Macon and six in Swain.
Vaccine distributors say that the continuing decrease in case counts is due to a combination of factors and is not solely the result of vaccinations taking effect.
"Testing has dropped both as a consequence of less need but also the entities which had done the testing are now distributing vaccines," said Aaron Ratliff of Blue Ridge Health. "The spike seen during and after the holidays in November, December and January was a direct consequence of behaviors such as travel, larger family/friend gatherings, relaxation of masks and social distancing. Finally, the first vaccines targeted to high-risk populations have helped reduce our infection rates and hospitalization rates."