Archived Arts & Entertainment
Reggae, soul rolls into WNC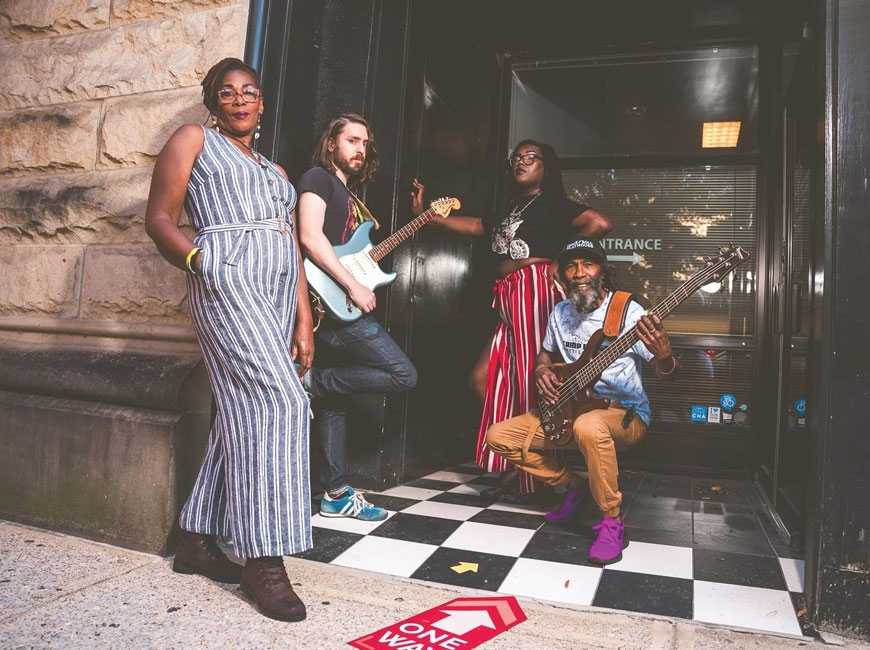 The Natti Love Joys will perform at 7 p.m. Saturday, March 20, at Lazy Hiker Brewing in Franklin.
A roots-rock-reggae band that has been playing live since 2003, the group consists of husband and wife duo Anthony "Jatti" Allen and Sonia "Marla" Allen (formerly Sonia Abel).
Jatti was previously the bassist for the reggae group The Congos, while Marla originates from the cult all female reggae group Love Joys, where she recorded two albums under the legendary Wackies label run by Lloyd Barnes (Bullwackie).
The show is free and open to the public. For more information and a complete schedule of events, click on www.lazyhikerbrewing.com.