Archived News
Barbara McRae leaves lasting legacy in Macon County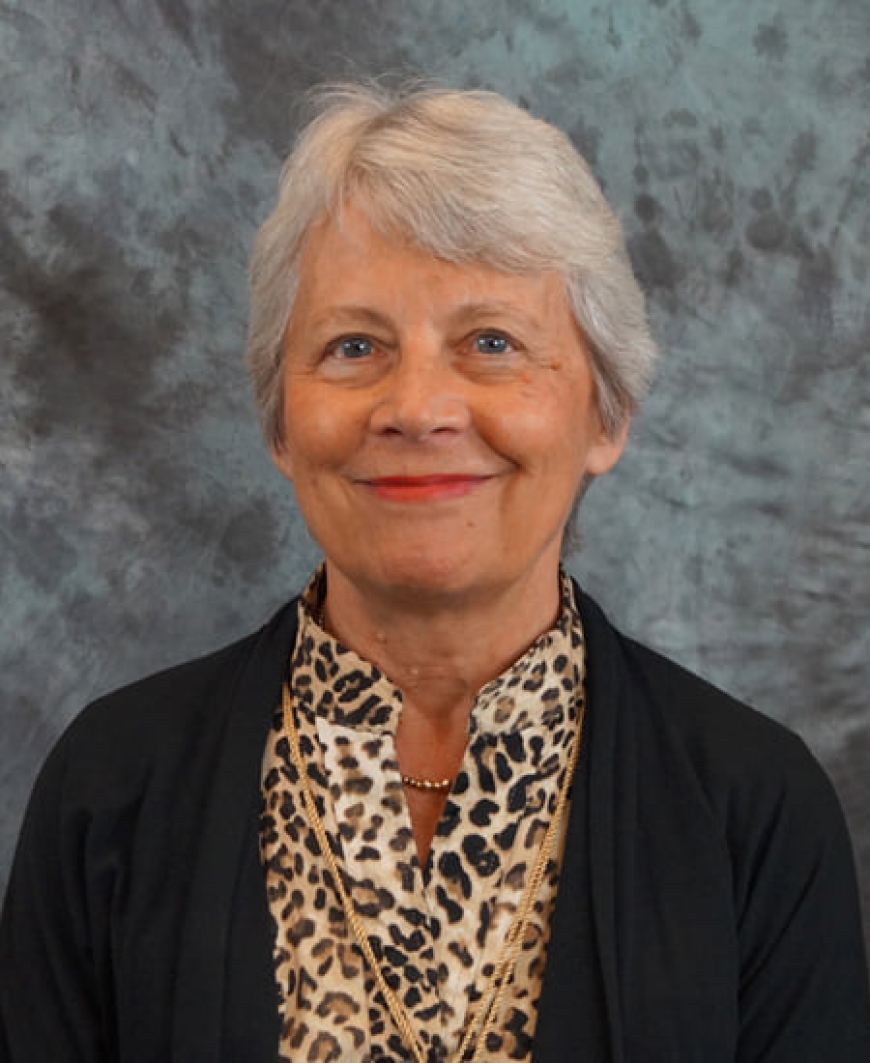 Vice Mayor of Franklin Barbara McRae passed away Tuesday night after a long and valiant battle against cancer.
Former editor of The Franklin Press, McRae left a lasting legacy on Macon County.
"She was our historian, champion of women's rights, not afraid to take on any issue which would better the lives of us all. She wrote countless columns about our history and the natural world around us. She knew the name of every plant and animal on the Greenway," Mayor Bob Scott shared on Facebook. "More than likely there is nobody around here whose family Barbara did not write about in some way. Helping us discover our heritage. Preserving our history. She supported the Macon County Heritage Museum. Wrote books about us and especially the Cherokee Nation."
McRae's latest passions included the Macon County Women's History Trail and The Nikwasi Initiative, but she's been involved in so many other heritage and preservation projects in Macon County.
The Smoky Mountain News will be putting together a memorial story about Barbara. If you would like to share your thoughts on the impact she had on you or the community, email News Editor Jessi Stone at This email address is being protected from spambots. You need JavaScript enabled to view it..