Archived News
Jackson man to serve 18 months for EBCI embezzlement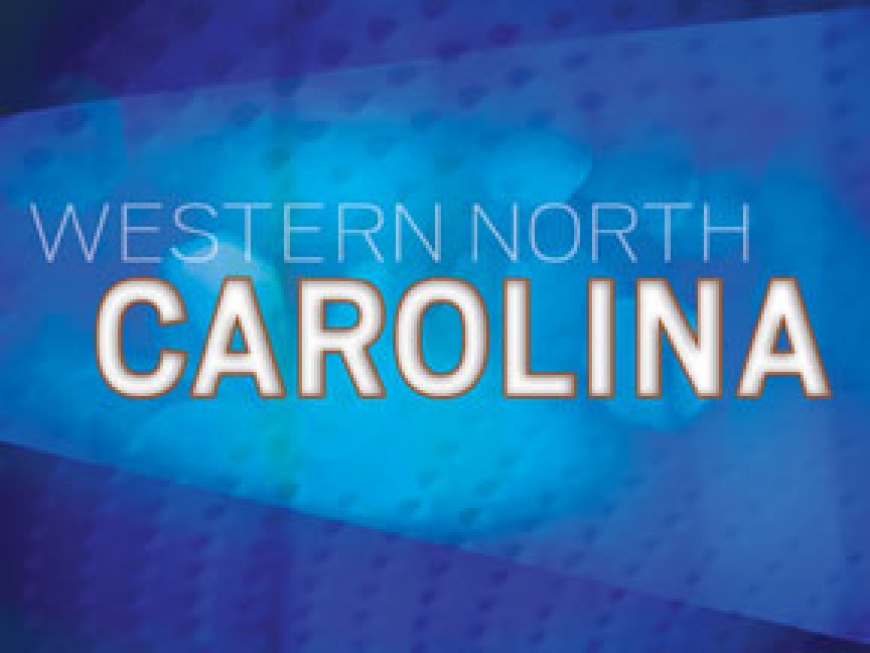 A Jackson County man who pleaded guilty to embezzling more than $95,000 from an enterprise of the Eastern Band of Cherokee Indians will spend 18 months in prison and pay nearly $200,000 in restitution, according to a sentence U.S. District Judge Martin Reidinger handed down Feb. 18.
According to the bill of information filed when the case began in June 2020, Frederick Thomas Gettins Strohm, 41, was the office manager for Cherokee Broadband Enterprises, and as such he had access to CBE bank accounts and bank cards. However, from the year 2014 through 2018, he used that access to "embezzle, steal and convert" more than $95,000 in CBE funds for personal use.
According to court documents, many of Strohm's illegally gotten gains went toward the purchase of sports paraphernalia. The illicit expenditures included $301.72 on belts and belt buckles — including a decorative Florida State Seminoles belt buckle — and a mini helmet display collection from Fanatics.com. Between Aug. 20, 2017, and Jan. 14, 2018, Strohm used CBE funds to cover an additional $4,369.86 in PayPal purchases from Fanatics.com, "including but not limited to purchasing two Jacksonville Jaguars jerseys customized to read 'STROHM' on the back, each of which cost $299.99, and a Derek Jeter collage," court documents say.
Those PayPal purchases accounted for just a small portion of the $45,855.01 he made in PayPal payments during the years 2015 through 2018, some covering personal purchases and some consisting of cash payments to himself. Additionally, in 2017 and 2018 he used CBE funds to pay $57,637.31 in credit card bills unrelated to CBE business, and between 2014 and 2016 he used the CBE debit card to make $7,758.58 in personal online purchases, court document say. These online purchases included $119 for LED fog lights for his Dodge Challenger and $134.98 for vaping products.
According to court documents, Strohm attempted to evade detection throughout the years he was stealing from CBE. For example, in September 2016 he sent a CBE bank statement to Tribal Finance that had been altered to remove details about debit purchase that would have exposed his wrongdoing. He also deleted QuickBooks files from the CBE computer that would have given him away, but authorities were able to recover the deleted files.
Strohm was charged with one count of embezzlement and theft from an Indian tribal organization, a federal crime punishable by up to five years in prison when the value of the property in question exceeds $1,000.
He pleaded guilty during a hearing held Sept. 9, 2020, and Reidinger sentenced him on Feb. 18. After serving 18 months in prison, Strohm will be on supervised release for three years. One of the many conditions of that release is a requirement to participate in a mental health evaluation and treatment program. He will also be required to pay $199,077.66 in restitution and a $100 assessment to the EBCI, though the sum may be repaid in monthly installments of $50 rather than all at once. It would take approximately 332 years to pay back such a large sum of money at a rate of $50 per month.
Six people wrote letters in support of Strohm's character for Reidinger to consider at sentencing. They included the pastor of a church he had attended in Texas, a listener of his radio show Afternoon Drive, two close friends, his father, and his pre-teen daughter.
"I don't think my dad should go to jail because I will miss him when he isn't with me," his daughter wrote. "I love my dad so much and I don't want to lose him at all. Plus, my dog will miss him too."