Archived News
Winter storms slow down vaccine progress
Wednesday, February 24, 2021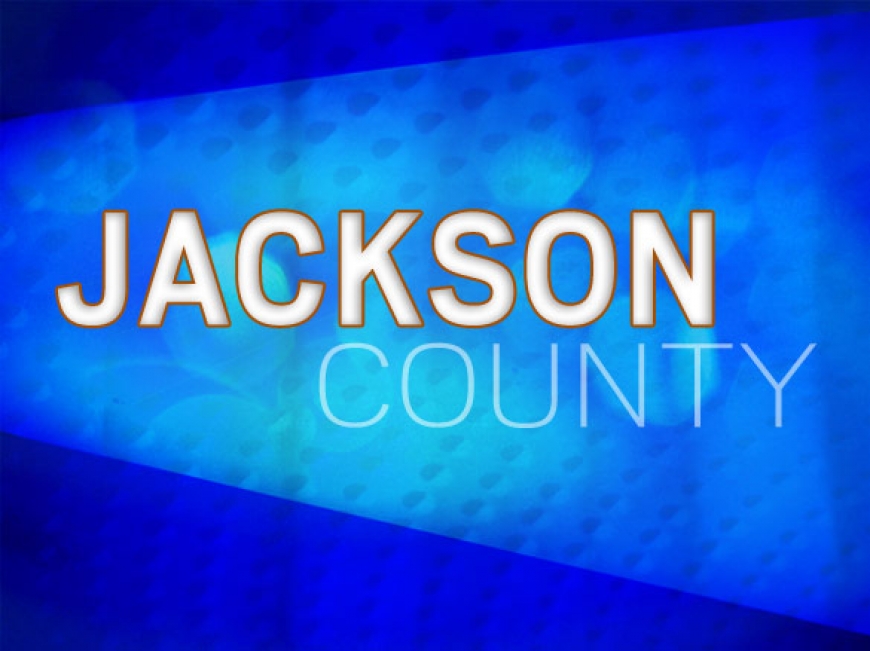 Widespread winter storms last week drastically slowed down vaccination efforts in Jackson County, which still has the lowest percentage of its population vaccinated of the four counties in The Smoky Mountain News' coverage area.
Last week, the Jackson County Department of Public Health had expected to receive 300 first doses and to assist Western Carolina University in its inaugural public vaccine clinic, to be supplied with 500 doses. However, winter weather in other parts of the country delayed those shipments.
This week, JCDPH received 300 first doses intended for delivery last week as well as 500 doses intended for delivery the week of Feb. 21-27. Similarly, Blue Ridge Health did not receive any vaccines last week due to shipment delays but expects to get those doses this week as well as the 100 doses for Haywood and 100 for Jackson that are part of this week's allocation.
Additionally, the clinic at WCU is expected to open this week pending the arrival of vaccines — the 500 doses that should have arrived last week are expected to come in this week. WCU will spend the first few weeks of its clinic helping JCDPH reduce its backlog of people in Group 1 and Group 2 waiting to be vaccinated before opening registration to people across the region. There are currently 1,800 on that waiting list.
Over in Haywood County, the hospital and health department combined will have 600 doses this week. Spokesperson Allison Richmond said that while the storm did delay Haywood's shipment, it did not impact vaccinations as it did in Jackson.
Based on changes in vaccination coverage between Feb. 15 and Feb. 22, the winter weather appears to have slowed most counties down. Haywood County increased its first dose coverage the most in that timeframe, increasing its percent vaccinated by 1.11 percent. Jackson, Swain and Macon counties all increased their coverage by less than half a percent in that same timeframe, though statewide first dose coverage crept up by about 0.9 percent.
More people are getting second doses, with Haywood having administered second doses to 9.93 percent of its population. Trailing are Macon at 5.68 percent, Jackson at 5.15 percent and Swain at 4.3 percent. The Eastern Band of Cherokee Indians, which receives a separate federal vaccine allocation, has vaccinated nearly a quarter — 24 percent — of its population with a first dose and 9 percent with a second dose.
As of Feb. 19, Haywood had administered 8,882 first COVID-19 vaccines. The number does not include those vaccinated at long-term care facilities, the VA, or through local pharmacies or health care offices. The health department estimated that 10,500 people in Haywood County have received at least their first dose.
Since completing vaccinations for long-term care facilities and staff, hospital and doctor's offices, health department, emergency services and vaccine clinic staff, the county is currently in the process of vaccinating residents ages 65 and older.
Looking ahead, the next group to get vaccinated will be teachers and frontline workers. Gov. Roy Cooper has decreed that North Carolina can move to Group 3 Frontline Essential Workers on Feb. 24. While acknowledging that the vaccine supply is still very limited and the population of frontline essential workers is so large, the state has advised vaccinating those working in child care or K-12 schools first starting Feb. 24 then moving to other frontline essential workers on March 10.
"With a very limited supply of vaccine and a large senior population yet to be vaccinated, Haywood County will do our best to begin incorporating this new group of eligible citizens into the vaccination efforts while still vaccinating those 65 and older. Plans for how to do this in Haywood County are underway, but not finalized as of this press release," said Interim Health Director Garron Bradish.