Archived News
Night Work Redirecting Traffic Exiting U.S. 74
Thursday, February 18, 2021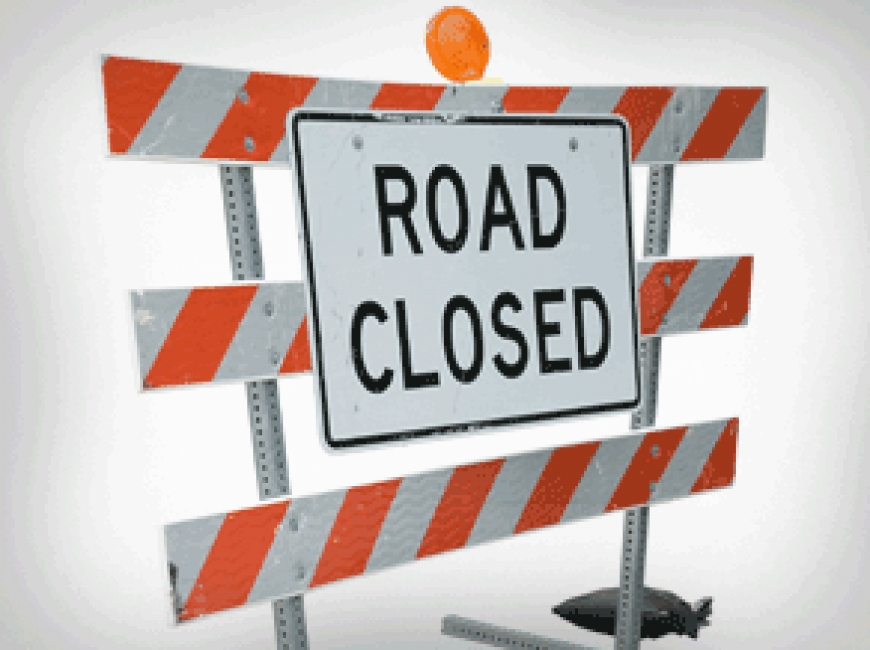 CLYDE – A late-night operation at the interchange of U.S. 74 West and U.S. 19 South in Haywood County requires drivers to a detour from 9 p.m. through 6 a.m. for five nights starting Monday, Feb. 22.
The ramp from U.S. 74 West to U.S. 19 South toward Lake Junaluska and Maggie Valley will be closed so geotechnical engineers can take core samples of the area for a future project.
Drivers heading west on U.S. 74 will be directed to take Exit 102A (Russ Avenue) and head north to the intersection with U.S. 19. Using this 3.5-mile detour at night minimizes commuter delays that could occur if the work were performed in the daytime. This operation is weather-dependent and may incur delays.
Transportation officials remind drivers to be aware and slow down in work zones.
For real-time travel information, visit DriveNC.gov or follow NCDOT on social media.