Archived Outdoors
Buy national forest passes online
Wednesday, February 17, 2021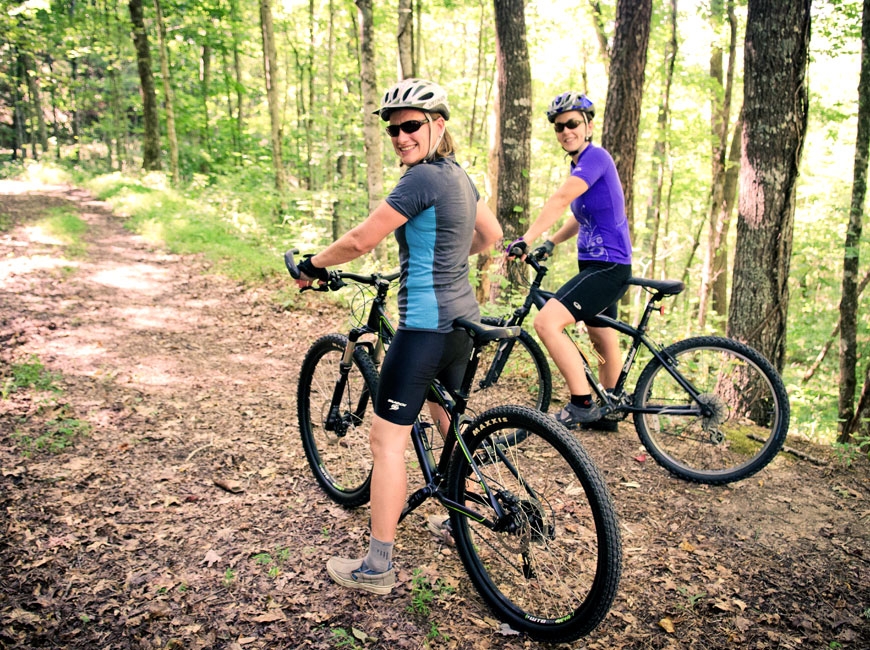 A new online platform now allows visitors to the Nantahala, Pisgah and Croatan National Forests to pay day-use and annual pass fees through www.recreation.gov at no additional cost.
Passes can be printed and placed on the dashboard, though this is not required because staff can validate passholders' license plates instead. Passes are available for Black Swamp OHV Trails (reopens in March), Cheoah Point Beach (open April 15 to Oct. 31), Dry Falls (year-round), Jackrabbit Mountain Beach (open May 1 to Sept. 30), Panther Top Shooting Range (year-round), Roan Mountain (May 28 to Sept. 30), Tsali Mountain Bike and Equestrian Trails (year-round), Whiteside Mountain (year-round), and Whitewater Falls (year-round).
Passes purchased for Dry Falls, Whiteside Mountain or Whitewater Falls are honored at all three locations.
Recreation fee revenue is used to operate and maintain the recreation sites. www.recreation.gov/pass.