Archived News
Hottest ticket in town: Capacity limits for rivalry game 'make no sense'
Tuesday, February 16, 2021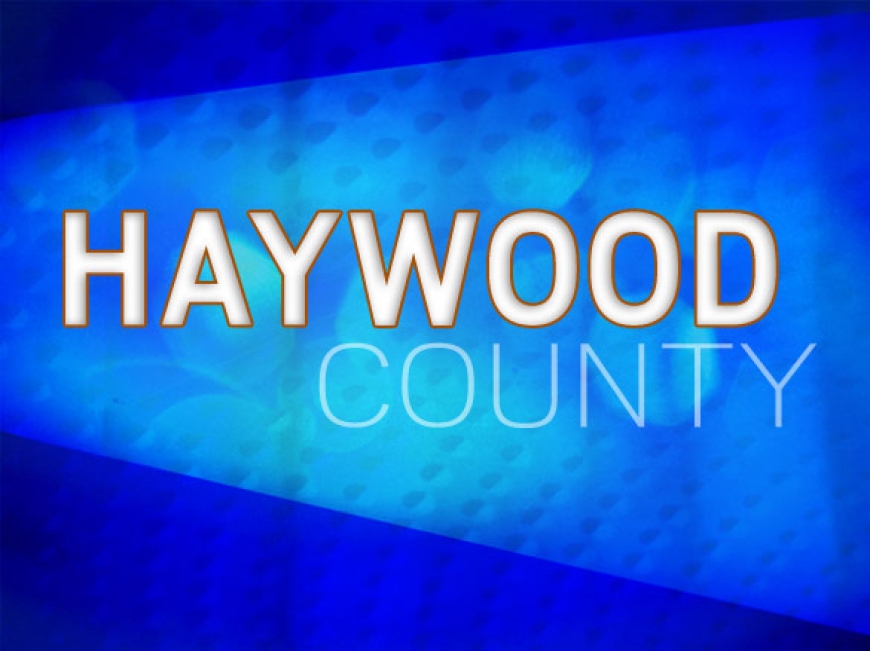 It's a rivalry that runs as deep as the waters of Lake Logan and as wide as the Pigeon River that snakes its way through this county of 60,000, but this year the annual Pisgah-Tuscola football game has already taken on a significance that extends far beyond the borders of Haywood County.
"In normal years at Pisgah, we would be expecting anywhere to 13,000 to 15,000 fans from across Haywood County and across the region," said Canton Mayor Zeb Smathers, a Pisgah graduate. "This is the best high school rivalry in the state."
Last fall, the annual game was cancelled due to the Coronavirus Pandemic. It's been rescheduled to the night of Feb. 26, however highly restrictive rules implemented by the North Carolina High School Athletic Association mean that an outdoor stadium that can comfortably accommodate more than 10,000 spectators will be limited to just 100.
"It doesn't make sense," said Chuck Francis, chairman of the Haywood County School Board. "We've learned so much more about the pandemic since these restrictions were put into place — social distancing, the mask requirements. It's horrific for parents that have spent their lifetime raising a child, travel sports, money and time invested in their child's athletics and we've got a hundred people coming to a football game at normally has 10,000 to 15,000 people. It does not make sense."
Regulations enacted by Gov. Roy Cooper allow for outdoor venues with capacities in excess of 10,000 to reach 7 percent capacity. At Pisgah's Memorial Stadium in Canton, that's at least 700 people, but the NCHSAA's 100-spectator limit takes precedence over the higher limit. Given the number of players, band members and cheerleaders on both teams, schools and families will have to make some tough decisions on who actually gets to attend.
Francis and others aren't taking the capacity restrictions, which affect all high schools across the state, sitting down.
"We've been leading the charge because of course the rivalry game is not just a Haywood County issue. It has a huge importance, not only here, but across the state," Francis said. "We're going to try to push this, to get all high schools to be able to increase that capacity. I've had calls from across the state from other boards of education, wanting to know how they can help."
Haywood's school board has signed a broadcast contract that will allow for the game to be televised and has pledged to offset the nearly $100,000 in revenue the game usually generates for the schools. Boosters are also trying to figure out how to conduct the legendary 50/50 raffle that can swell to nearly $50,000.
An increase in capacity wouldn't really affect the game's financials, but in the end this rivalry game is about much more than money. The capacity limit has been appealed, according to Francis, with administrators heading up the effort.
"Our administration, [Superintendent] Dr. Bill Nolte, [Associate Superintendent] Dr. Trevor Putnam and [Associate Superintendent] Dr. Jill Barker have all been working together, trying to get some relief from the state," Francis said. "We want to be treated as fair as say, the universities and the other large-capacity venues that have been able to go up to 300 or even more. Why are our high schools being chosen to be limited so much?"
Canton Mayor Zeb Smathers, too, has called for leadership on the state level to help remedy the inequities inherent in the capacity limits while remaining mindful of the fact that despite recent good news in the fight against the Coronavirus Pandemic, it's far from over.
"Let us first understand that thousands and thousands of North Carolinians have passed away because of COVID and there are families that will go into these football stadiums and schools, and they have lost someone in their family," Smathers said. "That cannot be forgotten, any of it. Yes, there's times to celebrate and have fun, but again, this pandemic, as it rolls on, has cost us so much. I don't want to give this pandemic more and allow it to take from us any more than it already has."
With less than 10 days until kickoff, the only thing that's certain now is that the game — regardless of how many people are in the stands — will be played. Pisgah holds a small advantage in the all-time record and looks to extend its winning streak to eight straight.
Smathers said he was pleased that his Pisgah Bears had been able to retain bragging rights for an extended period of time following Pisgah's 2019 victory, while Francis said he was excited that his Tuscola Mountaineers would have the chance to beat Pisgah twice in one year.
As of press time, Haywood officials hadn't yet been given a response to their request by NCHSAA Commissioner Que Tucker. Likewise, a call to Tucker's office by The Smoky Mountain News went unanswered.