Archived Outdoors
Join the Backyard Bird Count
Thursday, February 11, 2021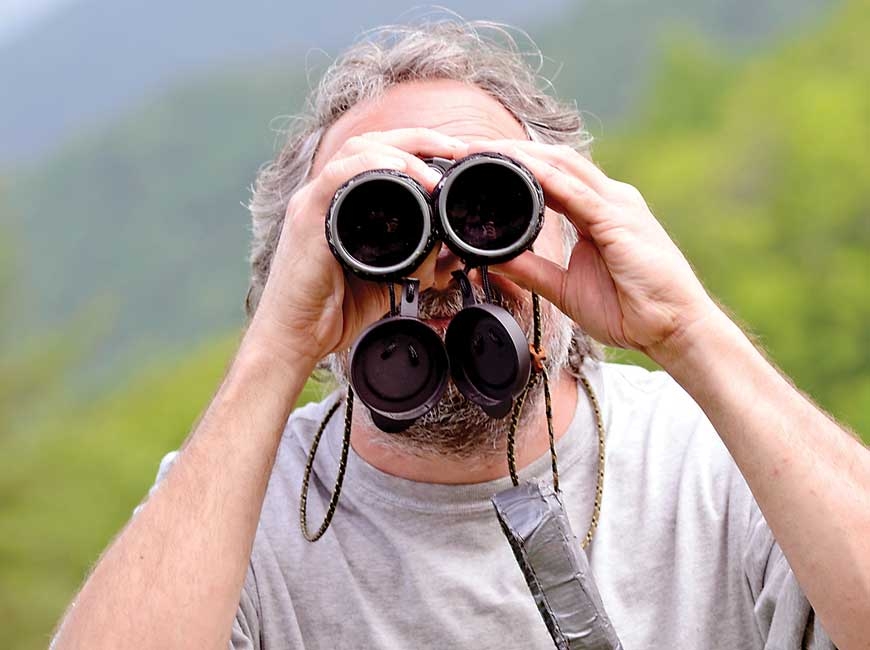 The Great Backyard Bird Count will return this year, with experienced and novice birders alike encouraged to spend at least 15 minutes birdwatching between Feb. 12 and Feb. 15.
Apps like Merlin Bird ID and eBird help participants identify the birds they see and can be used to submit results.
The Great Backyard Bird Count has been going on since 1998, encouraging participants to count birds for as little as 15 minutes or for as long as they wish over one or more of the four days, completing those counts in their backyard or anywhere in the world. Each checklist submitted helps researchers learn more about how birds are doing and how to protect them.
Learn more at www.birdcount.org or pick up printed instructions at the Marianna Black Library in Bryson City. The library is also encouraging bird lovers to join the group at www.facebook.com/groups/backyardbirdcount and post pictures of their finds.