Archived Outdoors
N.C. Parks reach a quarter million acres
Wednesday, February 10, 2021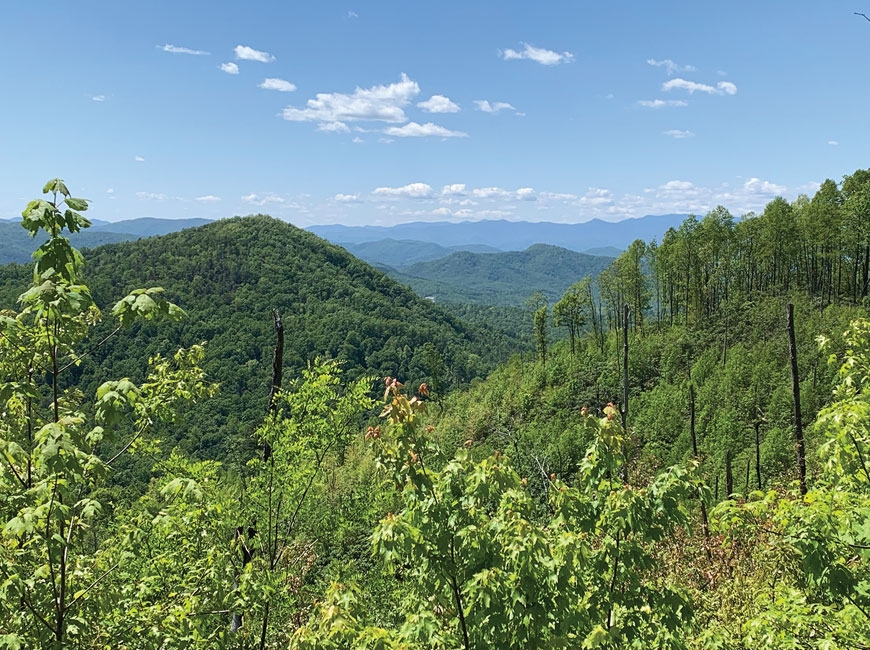 Several land acquisitions, including for the Wilderness Gateway State Trail, have allowed the N.C. State Parks system to grow to more than 250,000 acres. Donated photo
The N.C. State Parks system has crossed the 250,000-acre mark thanks to recent acquisitions at Deep River and Salmon Creek.
In recent years, several land acquisitions were made possible by the authorization of new state trails and natural areas by Gov. Roy Cooper and the N.C. General Assembly, funding from the Parks and Recreation Trust Fund, and strong partnerships with land and water conservation organizations and donors across the state.
Recent acquisitions include 230 acres for the Deep River State Trail and 300 acres for the Salmon Creek Natural Area.
In September 2019, 900 acres were added to Hanging Rock State Park and more than 1,000 acres were added to Morrow Mountain State Park in May 2019 as part of the ALCOA Corporation's Federal Energy Regulatory Commission relicensing agreement. In October 2019, the Foothills Conservancy of N.C. secured the first acquisition for Bob's Creek State Natural Area with 2,200 acres in McDowell County along 5 miles of streams that drain to North and South Muddy Creeks.
Late last year, 180 acres along the Jacob Fork River were purchased for the Wilderness Gateway State Trail, and a smaller, 29-acre acquisition was made for the Deep River State Trail.