Archived News
Macon steps up COVID response
Wednesday, February 10, 2021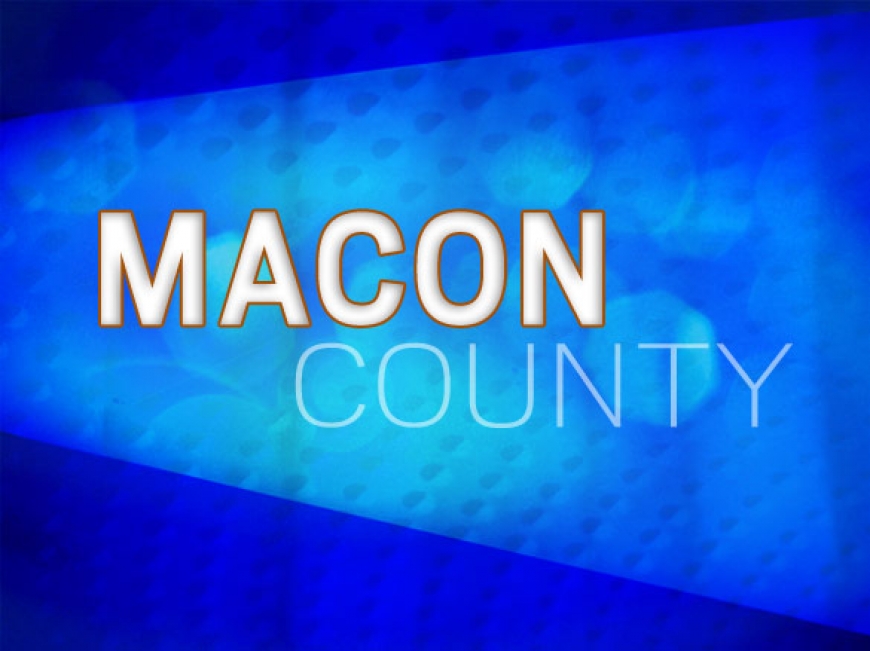 When Macon County Commissioners met on Jan. 12, health department staff was having a difficult time meeting the demands of the COVID-19 Pandemic, but the county departments have since come together in a joint effort to streamline their processes for vaccinations and testing.
The influx of calls to the health department to make appointments for testing and vaccinations became so overwhelming that it shut down the county's phone systems and left the health department with 700 voicemails to answer.
"We've had call centers operating since Jan. 16 and we've returned all 700 voicemails," Roland reported during a Feb. 4 meeting. "We've gotten the call time wait from 45 minutes to an average of 4 seconds. Instead of four to five people manning phones, we have 15 people manning phones."
Roland said he's pulled employees from multiple departments, including DSS, the tax office, sheriff's office and recreation to assist in the efforts and also hired five part-time employees who started Jan. 18.
On Jan. 21, Macon County started holding a drive-thru clinic five days a week to offer COVID-19 testing and vaccinations, which has allowed the county to use up it's weekly allotment of 200 vaccines quickly. The county was also sent National Guardsmen, who have been helping with data entry.
Roland said the county figured out it could administer 2,200 vaccines a week if given the supply from the state, but that extra supply didn't come through as the state prioritized vaccines for a massive vaccination event in Charlotte. Since that time, Roland said he's been told by the state that counties will begin to be notified of their weekly allotments three weeks at a time instead of one week.
"I was told we'd be getting 300 doses a week for three weeks," he said. "I was informed we'd get 400 doses next week instead of 300."
Health Director Kathy McGaha said as of Feb. 4, Macon had administered 1,900 first doses of the vaccine. A Highlands vaccination event administered another 980 doses thanks to HCA Healthcare and Pardee Hospital transferring some of their doses to the event.