Archived Outdoors
Five-year bird survey seeks volunteers
Wednesday, January 27, 2021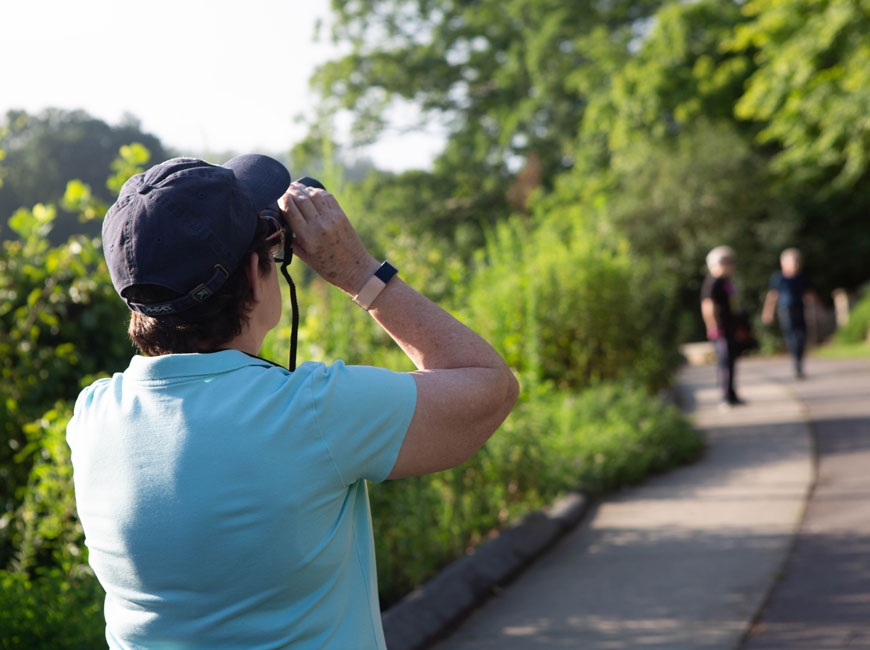 Thousands of volunteer birdwatchers will mobilize this March for the first-ever N.C. Bird Atlas survey, a statewide community science survey that aims to map the distribution and abundance of birds from the Blue Ridge Mountains to the Outer Banks.
Observations will give researchers a comprehensive picture of bird populations across North Carolina and help wildlife officials, land managers and conservation organizations make important conservation decisions about the state's avian population. The effort comes at an important time for bird conservation — a recent study published in the journal "Science" showed that North American bird populations have declined by nearly 3 billion since 1970, primarily due to human activities.
Bird atlases are large-scale, standardized surveys that have taken place in states across the country since the 1970s. This atlas, led by the N.C. Wildlife Resources Commission and various partner groups, will collect five years of survey data by dividing the state into 937 blocks that are each about 10 square miles. Volunteer observers will work with regional coordinators to fan out across each block over the course of the project and record the birds they see, submitting data through the online, user-friendly database eBird.
Rather than trying to observe as many bird species as possible, the breeding portion of the atlas requires observers to watch individual birds closely and make note of their behaviors. For example, an observer watching a Carolina wren might note whether the bird is singing or gathering twigs and leaves in its beak to build a nest.
Sign up at www.ncbirdatlas.org.