Archived Arts & Entertainment
Local singer named international semifinalist
Tuesday, January 26, 2021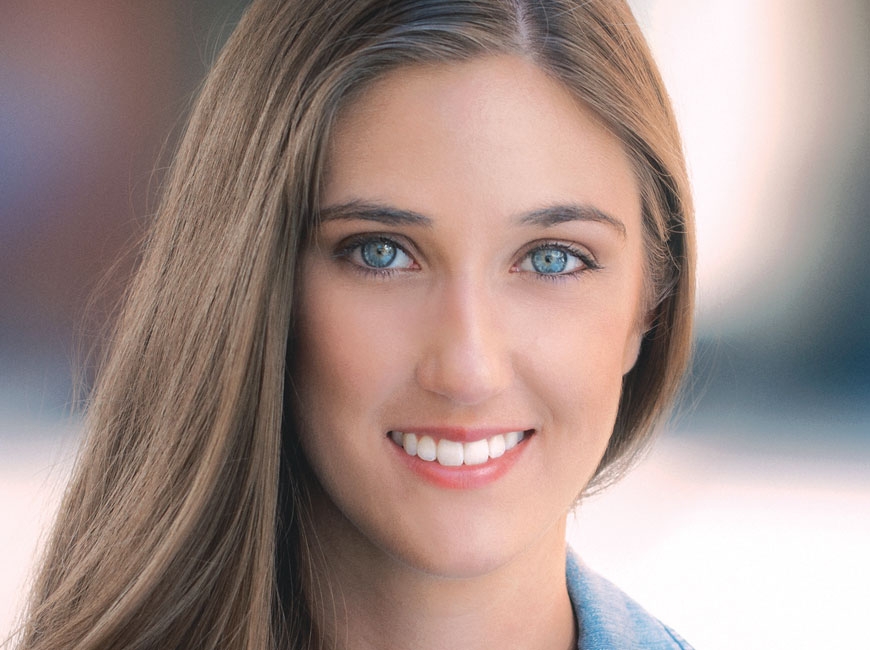 The nonprofit Oscar Hammerstein Museum and Theatre Education Center (OHMTEC) recently announced the semifinalists in our international solo contest.
Of those semifinalists, Madison Garris of Waynesville was named. Performing in the "College" category, Garris sang "Honey Bun" from the musical "South Pacific."
OHMTEC, which is in the midst of a nationwide fundraising campaign, offers this opportunity for singers of all ages to display their talents and celebrate the works of the "Father of Broadway," who contributed lyrics to over 800 songs that continue to reverberate around the world.
OHMTEC is dedicated to providing education and performance opportunities to theatre students and performers around the globe and will continue to support the efforts of those who are studying and emulating Oscar Hammerstein II's work and legacy.