Archived News
Haywood closes government buildings to public
Thursday, January 14, 2021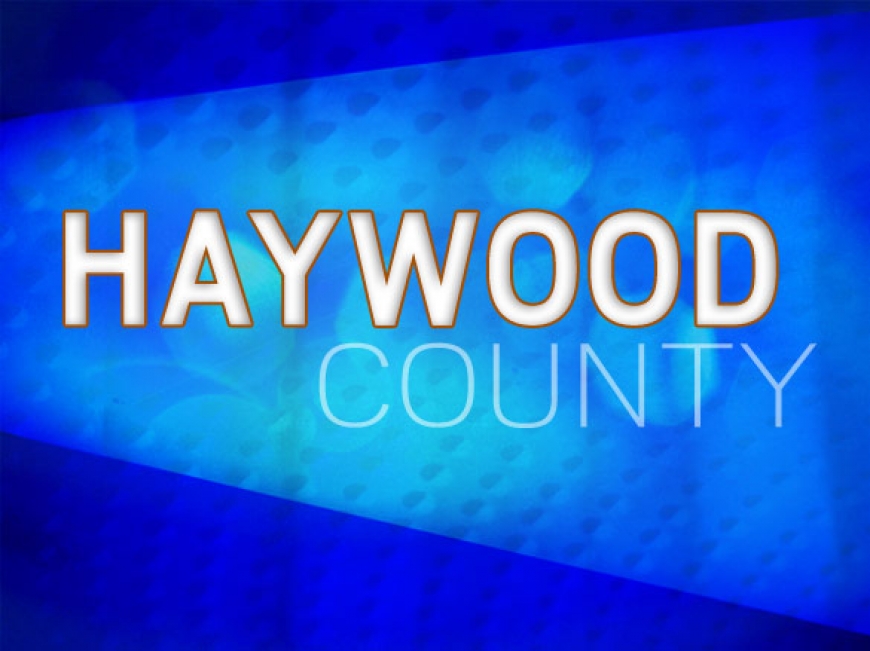 Haywood County has implemented the following proactive measures for its government buildings, effective 9 a.m., Friday, Jan. 15, to limit further transmission of COVID-19.
Essential Services (law enforcement, fire, EMS, 911, Health and Human Services) will operate as usual. Convenience centers, the landfill, and the recycling center will operate as usual. County libraries will remain on the current operating schedule.
Electronic services for county functions will operate as usual. Visit the county website for a list of phone numbers and contact information for all county departments (a list is attached to this press release). The county website is www.haywoodcountync.gov.
In-person access to county offices will be limited and reorganized. In essence, if your access question isn't answered by this information, then call before you come, get an appointment for your visit, THEN come to the county building.
Here are the details:
Individuals will only enter the County Offices if they have an appointment. Call the department you need to visit to get that appointment. This cuts down on in-person contacts, which can spread the virus.
If you need to make a county property tax payment and can't make that payment online, then call the tax collector (828-452-6643) and get an appointment, then you can come to the county offices. Remember that you can always mail your check, place your payment in the drop box in front of the historic courthouse (checks only), pay through the website online, or call the website number to pay over the phone (convenience fee applies to credit-card payments).
All septic, well and building erosion permits will be issued electronically.
All water samples and building plans (which cannot be submitted electronically) can be brought to the appropriate County building after getting an appointment over the phone.
If you have symptoms such as fever, coughing or difficulty breathing or have been to an affected area in the last 14 days or have had close contact with either a confirmed or probable case of COVID-19 then do not enter County facilities.
County Department List
Addressing:
452-6729
Anima l Services:
456-5338
Clerk of Court:
454-6501
Convenience Centers:
627-8042
Cooperative Extension:
456-3575
County Manager:
452-6625
Development Services:
452-6638
Elections:
452-6633
Emergency Services:
452-6600
Finance:
452-6629
Health and Human Services:
452-6620
Human Resources:
452-6764
Land Records/GIS Library:
Canton:
452-6644
648-2924
Fines Creek:
627-0146
Maggie Valley:
356-2541
Waynesville:
452-5169
Material Recovery Facility:
627-8042
Recreation and Parks:
452-6789
Register of Deeds:
452-6635
Sheriff's Department:
Soil and Water Conservation: Tax:
Business Property:
452-6666
452-2741,ext. 3
452-6639
Personal Property:
452-6640
Real Property:
452-6654
Collections:
452-6643
Veterans Services:
452-6634
White Oak Landfill:
627-6445