Archived News
Elderly in Haywood can pre-register for vaccine
Wednesday, January 06, 2021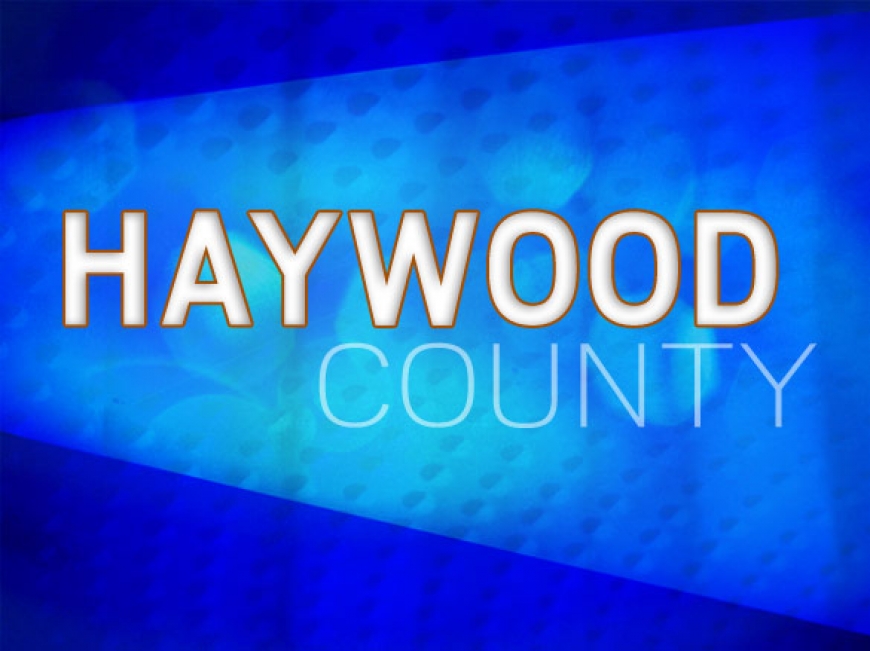 Beginning Jan. 6, Haywood County residents over the age of 75, who have not already been included in a previous vaccination group, may begin pre-registering for COVID-19 vaccine appointments.
As Haywood County prepares to move into the next phases of vaccine distribution, the health department is asking for residents to pre-register so staff can develop a list of those interested in being contacted when vaccines are available.
Initially, there will not be enough vaccine doses available to vaccinate everyone who will want to be, but this list will provide a starting point to begin scheduling as vaccines arrive.
Register at www.haywoodcountync.gov/ vaccine or call 828.356.2019.
This registry system is not for people in long-term care facilities or who work in healthcare and have already been contacted about vaccination.
Long-term care residents and staff, including residents age 75 and older, are in the state's Phase 1A and are currently receiving vaccinations through a federal vaccination partnership with CVS and Walgreens pharmacies. People living and working in these facilities are being contacted by facility administrators to schedule their appointments.
Haywood County Public Health and local hospitals are continuing to provide the COVID-19 vaccine to individuals identified in Phase 1A of the state's rollout plan. This priority group includes frontline health care workers at most risk of direct exposure to COVID-19. People in this group who are eligible to receive the vaccine are being contacted by their employers to schedule their appointments.
There is no cost to the patient when receiving the COVID-19 vaccine through Public Health. Appointments are only for Haywood County residents. The COVID-19 vaccine requires two shots that are spaced several weeks apart. Those who pre-register will be contacted to schedule the initial appointment and an appointment for a person's second vaccination will be scheduled when they receive their first shot.
For more information on vaccine prioritization plans: https://files.nc.gov/covid/documents/vaccines/ncdhhs-vaccine-infographic.pdf