Archived News
State finds Swain jail death caused by cardiac arrest
Tuesday, January 05, 2021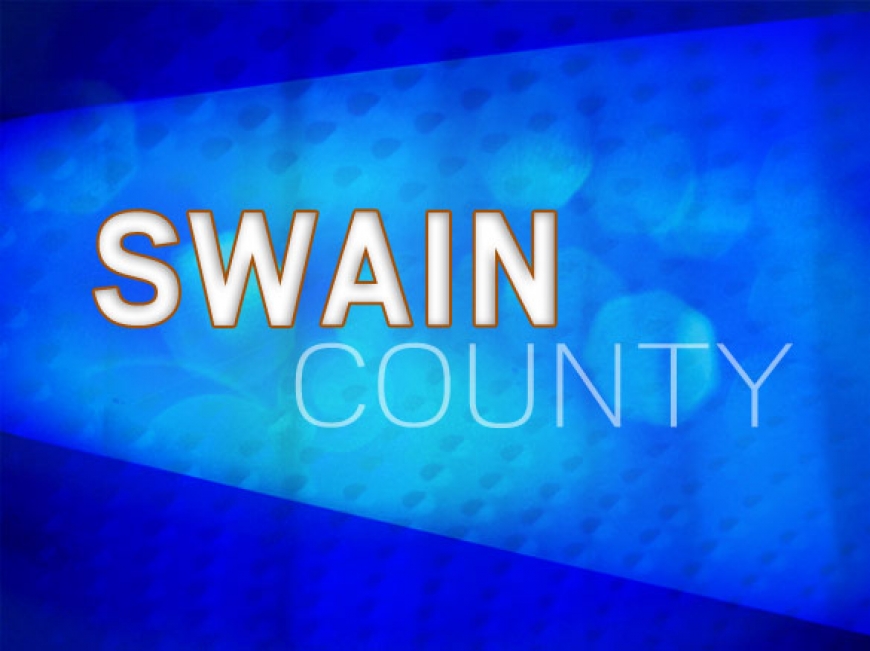 After a four-month investigation into the sudden death of a 25-year-old Cherokee man inside the Swain County Detention Center, the state examiner's office has released an autopsy and investigation report for Joseph William Lomas.
According to the autopsy performed at Harris Regional Hospital on Aug. 28, 2020, there were a number of factors that led to Lomas' death, including alcohol and substance abuse, cardiovascular disease from hypertension and obesity and advanced hepatic cirrhosis.
According to the state medical examiner's report, Lomas was detained on Aug. 24 and was on a seven-day hold for a probation violation. Around 1 a.m. Aug. 27, a detention officer noted Lomas was exhibiting "unusual behavior."
"The sergeant stated that at times he was acting normal and at times he would not know where he was and would ask how he got there," the report stated.
The officer notified the jail nurse, who was not on site, and was told to monitor Lomas until she arrived. He was then placed in a holding cell upstairs where he could be monitored closely. The report states that the nurse didn't arrive until 5 a.m. to assess Lomas' behavior. The nurse noted that Lomas consumed alcohol heavily on a daily basis and was started on promethazine (used to prevent and treat nausea and vomiting); clonidine (used to treat high blood pressure); and triazolam (a benzodiazepine used to treat insomnia), per jail protocol.
Lomas remained in the holding cell and at 12:15 p.m. an officer observed him leaning and pushing on the cell wall before he fell backward and hit his head on a bench.
The report stated that he was checked out, but no swelling, lacerations or bruising was noted on the exam and Lomas was allegedly alert. At 3 a.m. on Aug. 28, an officer contacted dispatch to say that Lomas was checked upon and was found lying on the floor and didn't appear to be breathing. Checked further by jail staff, he was found to be in cardiac arrest and was given CPR. EMS arrived to continue working on Lomas at the jail but stopped their efforts when his pulse didn't return.
"It is suspected that decedent (Lomas) was detoxing from alcohol or that he possibly may have gotten a controlled substance from another inmate while in the general holding area. According to the jail records decedent had no health history, allergies and took no medications," the medical examiner summary stated.
The toxicology report from the state showed that the only substances detected in Lomas' system were naloxone (an opioid overdose reversal drug) and promethazine (given to him by the nurse).
"This 25-year-old Cherokee Indian male with a history of substance abuse and possible diabetes mellitus was several days into a one-week incarceration for driving under the influence and detoxification when he began exhibiting detoxification withdrawal symptoms and was placed in a special unit for observation," the report stated. "Based on postmortem examination and investigative results, my opinion is that the cause of death is cardiomyopathy of hypertension, obesity, ethanol abuse and possible hypertrophic change in the setting of advanced hepatic cirrhosis."