Archived News
Seven more COVID-19 deaths reported in Haywood
Tuesday, December 22, 2020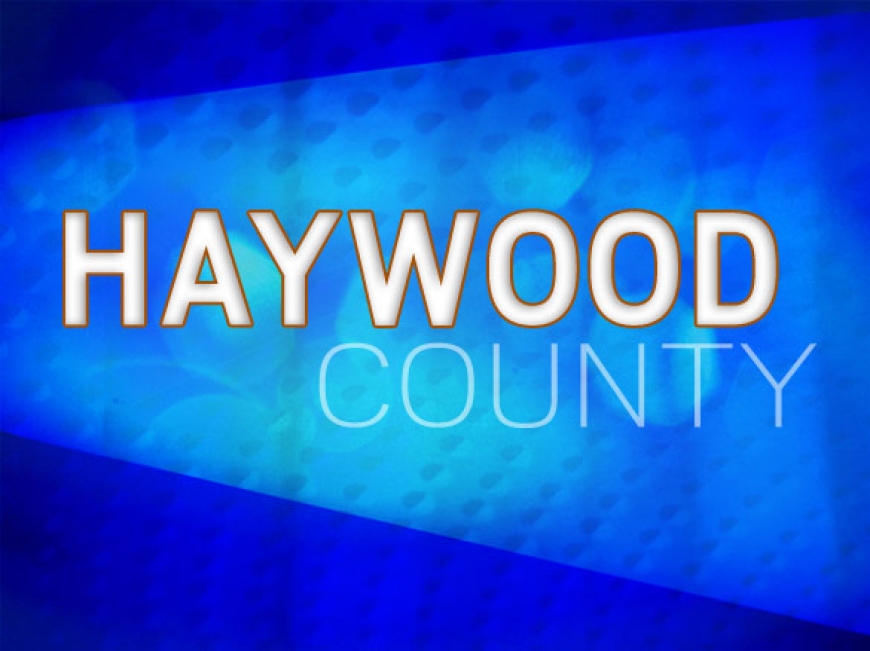 Haywood County Health and Human Services is reporting seven more COVID-19 deaths, bringing the total number now to 62.
All of the deaths were people over the age of 85. At the time of their death, five were residents of Autumn Care, one was a resident of Silver Bluff and one died at Haywood Regional Medical Center.
Five have COVID-19 listed as the immediate/primary cause of death with no underlying conditions listed. Each of those five has "other significant conditions contributing to death" also noted.
COVID-19 is indicated as the underlying cause (the disease or injury that initiated the events resulting in death) on the death certificates for the other two.
To protect the families' privacy, no further information about the patients will be released.
"We at Haywood County Health and Human Services extend our deepest sympathies to the families and loved ones during this time of loss," said Interim Health Director Garron Bradish. "COVID-19 is a serious and sometimes deadly illness, and case numbers are rising rapidly in our community. We ask everyone to consider the pain and loss this virus can bring with it and do everything you can to help prevent its spread."
"We urge everyone to be vigilant about masking and social distancing any time you're going to be around anyone who doesn't live in your household. Wash your hands regularly, and stay home if you're not feeling well. Now, more than ever, we need everyone in the community using every tool in the intervention toolbox to help slow the spread," said Bradish.
To stay up to date on COVID-19 in Haywood County visit https://www.haywoodcountync.gov/684/Coronavirus-Covid-19-Information
If you have questions about COVID-19 and would like to speak to local Public Health staff, call 828-356-2019, M-F, 8 a.m.-5 p.m.