Archived News
Haywood County to get a new high school
Monday, December 21, 2020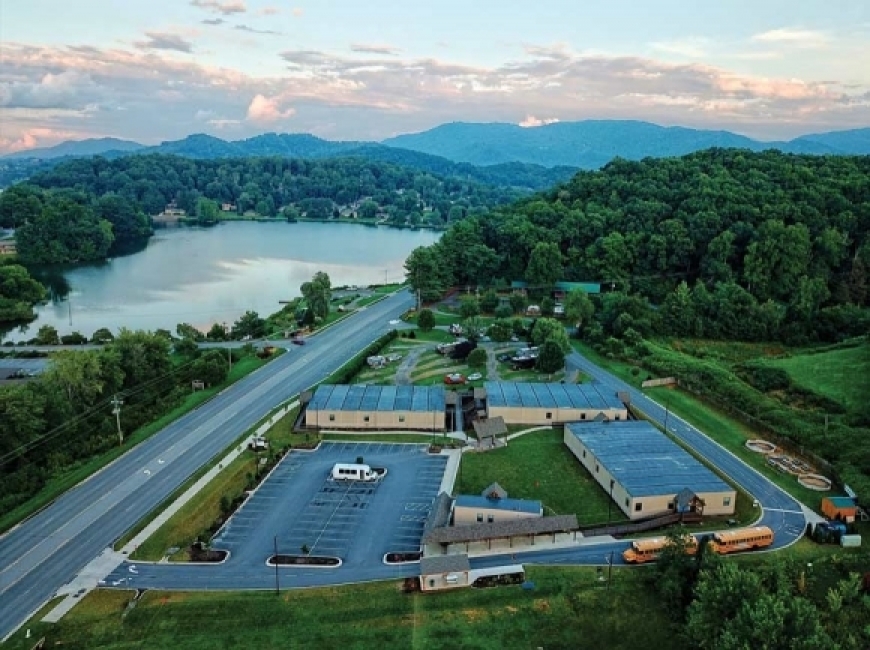 At the regularly scheduled meeting of the Shining Rock Classical Academy Board of Directors, the decision was made to begin offering high school grades effective in August 2021.
By state law, Shining Rock may add one grade level per year, which means that for the 2021-22 school year, ninth grade will be offered. An additional high school grade will be added each year afterward.
The vote was held after evaluating the risks of moving forward, delaying the initiation of high school grades, or remaining as a K-8 school. Ultimately, the board determined that the known barriers to taking on additional grades would be equally significant by moving forward in 2021 or beyond.
Head of School Joshua Morgan stated, "When considering academics, culture, finances, along with facilities, the board came to the conclusion that this August was the most responsible time to take this next step."
During the meeting, the board participated in a lengthy discussion that addressed all aspects of the school currently and the challenges moving forward. Mr. Morgan continued by saying, "A decision of this magnitude is always tough. I am especially appreciative of each board member engaging in the conversation so that the transition toward offering high school grades could be made with confidence and with clear expectations for success."
Board Chair Michael Mehaffey added, "This is a fulfillment of our original charter and commitment to Haywood County."
Applications for Open Enrollment for students who wish to attend during the 2021-22 school year may be submitted beginning on Jan. 4, 2021, on the Shining Rock website.
Morgan concluded, "For as challenging as 2020 has proven to be, with the addition of a 9th grade and the opening of a new facility, 2021 is promising to be an exciting year to be a Falcon."