Archived News
Holiday gatherings lead to more COVID spread
Thursday, December 17, 2020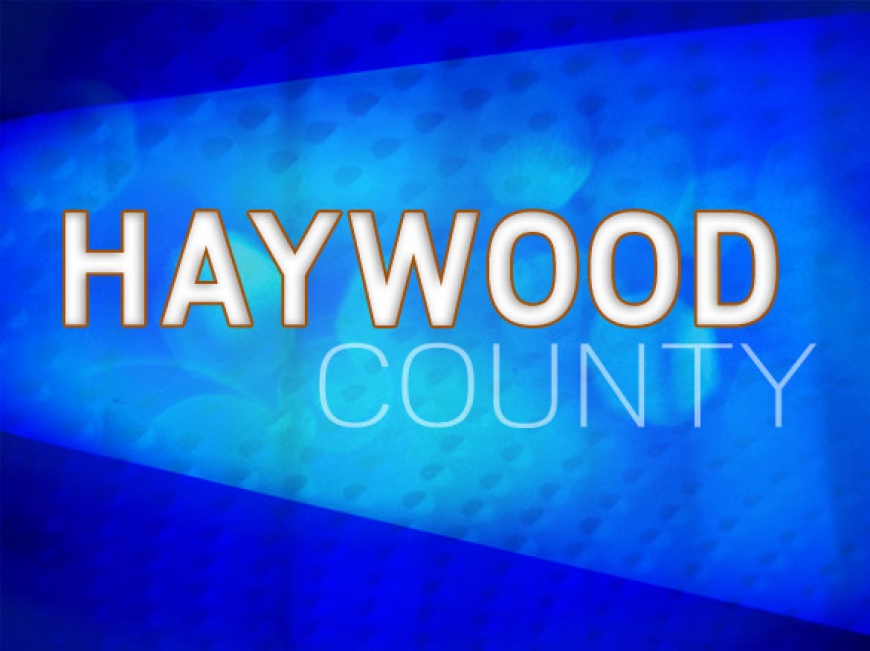 Between Dec. 12 and Dec. 14, Haywood County Public Health has received notice of 112 new cases of COVID-19. As of 5 p.m. Dec. 14, the North Carolina Department of Health and Human Services has recorded a total of 1,619 cases in Haywood County since the pandemic began. In the last week, the county has added 219 new cases. There are 274 people isolating with COVID. The health department is monitoring these cases.
Surge numbers remain high this week indicating that there has been no abatement in the community spread of COVID. Holiday gatherings from Thanksgiving and increased socialization as we approach Christmas are strong contributing factors.
Outbreaks in nursing homes continue to be a major source of new cases and, unfortunately, deaths.
"As vaccines begin to roll out across the country, hope is in sight, but it is important to remember that mask-wearing, social distancing, and hand washing are still incredibly valuable tools to limit the spread. It will be some time yet before the immunity levels are high enough to begin relaxing these measures," said Interim Health Director Garron Bradish.
During this period of increased caseload, the health department has suspended monitoring cases in quarantine, and therefore will not report a COVID-19 working number until further notice. The health department is continuing to conduct case investigations and monitoring of positive cases and asks that the positives notify their close contacts of exposure. A close contact is identified as anyone who spent more than 15 minutes within 6 feet of a positive while not wearing a mask, within the time frame of 2 days prior to symptom onset (or test date if asymptomatic) to the date that the positive person goes into self-isolation.
"If you have tested positive and you have friends or family that meet the close contact criteria, encourage them to self-quarantine and get tested 5-6 days after their exposure to you. Our end goal is to reduce community spread, so one day we can all be together again," said Bradish. "Since we have placed a hold on monitoring close contacts, we can't currently provide quarantine documentation for employers. Businesses need to be mindful that having quarantined employees to return to work too quickly could cause a cluster of cases in the workplace. We ask that employers rely on the honor system and encourage employees who have been exposed to quarantine for the recommended time frame of 14 days from the date of exposure to help us reduce the spread during this surge of cases."
COVID-19 is most commonly spread through respiratory droplets; North Carolinians should take the same measures recommended to prevent the spread of the flu and other viruses: https://covid19.ncdhhs.gov/information/individuals-families-communities/individuals-and-families
Make sure the information you are getting about COVID-19 is coming from reliable sources like the CDC and NCDHHS. For more information, visit the CDC at www.cdc.gov/coronavirus, NCDHHS at www.ncdhhs.gov/coronavirus, and Haywood County at https://www.haywoodcountync.gov/684/Coronavirus-Covid-19-Information. Residents are encouraged to call 828.356.2019 for questions or concerns related to COVID-19.