Archived News
New virus outbreak reported in Sylva
Tuesday, December 15, 2020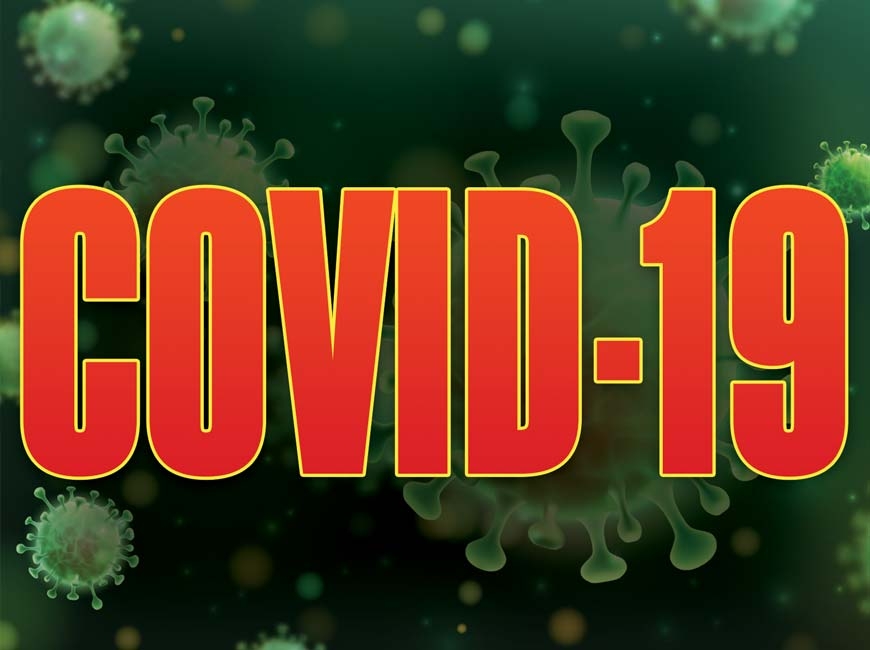 A total of 37 people at Morningstar Assisted Living in Sylva have tested positive for COVID-19, making the facility the fourth in Jackson County currently experiencing an outbreak.
The Jackson County Department of Public Health announced the outbreak this morning, with 11 employee and 26 residents testing positive at that time.
On Dec. 7, the health department announced an outbreak at Vero Health and Rehab of Sylva after six residents tested positive. There are also ongoing outbreaks at Skyland Care Center and Hermitage Assisted Living and Memory Care. To date, no deaths have been reported as a result of these outbreaks, however.
Upon notification of the first positive case, Morningstar Assisted Living coordinated with the health department to determine next steps. Morningstar Assisted Living coordinated testing for all staff and residents in the facility. Positive residents were immediately isolated, and staff and residents will continue to be monitored for symptoms and re-tested as appropriate. The investigation is ongoing.
The North Carolina Division of Public Health defines an outbreak in a long term care setting, like a skilled nursing facility, as two or more laboratory-confirmed cases of COVID-19 within two incubation periods, or 28 days, in the same facility.
To date, Jackson County has reported a cumulative 1,787 cases of COVID-19, of which 266 are currently in isolation. On Monday, Dec. 14, 101 positive cases were reported — the highest in a single day since the pandemic began. The county has experienced 10 COVID-19 deaths.