Archived News
Seven more nursing home residents die in Haywood
Sunday, December 13, 2020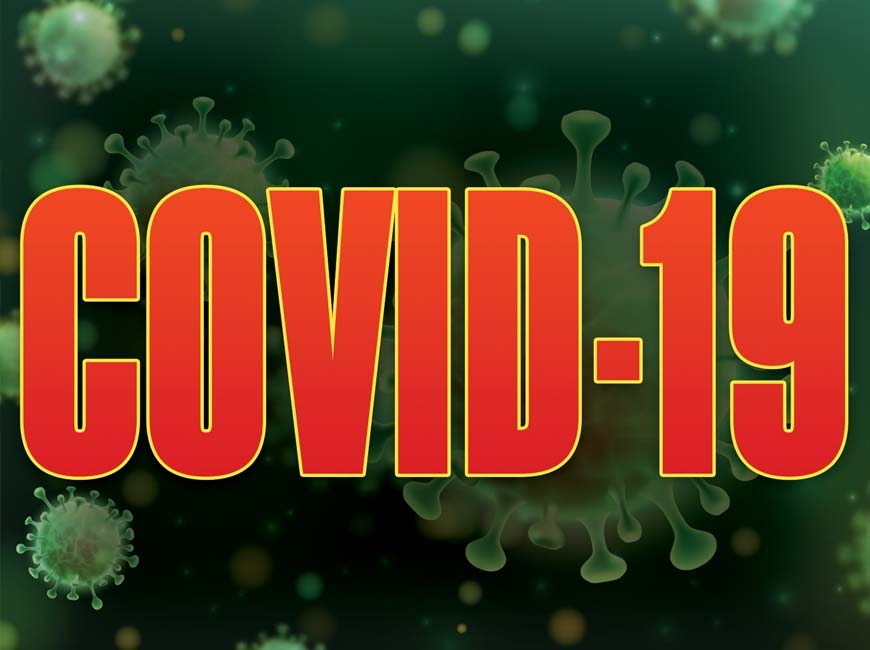 Between Dec. 8 and Dec. 10, Haywood County Public Health has received notice of 107 new cases of COVID-19 and seven more residents have died in nursing homes.
Haywood also reported seven more COVID-19 deaths on Dec. 11, bringing the total number now to 50.
All of the deaths were nursing home residents over the age of 65. Three were residents at Autumn Care. Spicewood Cottages, Silver Bluff, and Maggie Valley Nursing and Rehab all had one resident die from COVID, another died at Haywood Regional Medical Center.
COVID-19 is indicated as the underlying cause for three of the deaths. Three others indicate COVID-19 as the immediate (primary) cause. While no "underlying causes" were listed for these three, some had items listed in the separate "other significant conditions contributing to death but not resulting in the underlying cause" portion of the death certificate.
One lists COVID-19 as the sole cause of death.
As of 5 p.m. Dec. 10, the North Carolina Department of Health and Human Services has recorded a total of 1,507 cases in Haywood County since the pandemic began. In the last week, the county has added 221 new cases. There are 259 people isolating with COVID. The health department is monitoring these cases.
While these outbreaks comprise about 43 percent of the current caseload, the majority of cases are in the community, with the most common theme being exposure through family members either bringing the virus home from work or exposing extended family at holiday gatherings.
During this period of increased caseload, the health department has suspended monitoring cases in quarantine, and therefore will not report a COVID-19 working number until further notice. The health department is continuing to conduct case investigations and monitoring of positive cases and asks that the positives notify their close contacts of exposure. A close contact is identified as anyone who spent more than 15 minutes within 6 feet of a positive while not wearing a mask, within the time frame of 2 days prior to symptom onset (or test date if asymptomatic) to the date that the positive person goes into self-isolation.
"If you have tested positive and you have friends or family that meet the close contact criteria, encourage them to self-quarantine and get tested 5-6 days after their exposure to you. Our end goal is to reduce community spread, so one day we can all be together again," said Interim Helsth Director Garron Bradish. "Since we have placed a hold on monitoring close contacts, we can't currently provide quarantine documentation for employers. Businesses need to be mindful that having quarantined employees to return to work too quickly could cause a cluster of cases in the workplace. We ask that employers rely on the honor system and encourage employees who have been exposed to quarantine for the recommended time frame of 14 days from the date of exposure to help us reduce the spread during this surge of cases."