Archived News
Whittier man dead following shooting incident
Friday, December 11, 2020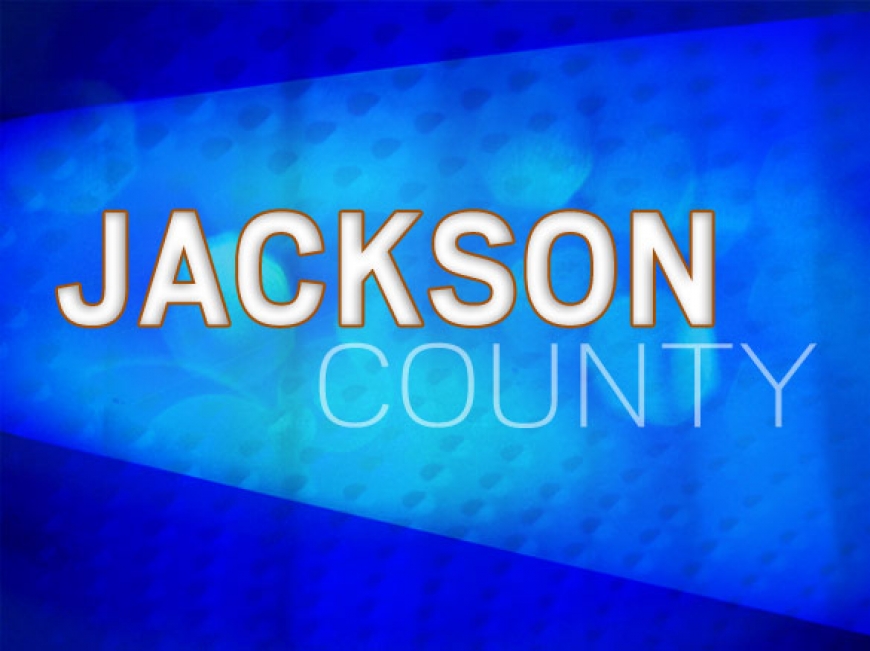 A Whittier man is dead due to a self-inflicted gunshot wound following a 911 call that the Jackson County Sheriff's Department responded to around 2 p.m. Dec. 10.
The 911 call indicated there had been a shooting on Big Time Road off of Thomas Valley Road in the Barkers Creek community of Jackson County. When deputies arrived on scene, they found the shooting victim suffering from a serious but non-life-threatening leg wound.
The victim was transported to Mission Hospital in Asheville by Harris EMS, and the victim identified his neighbor Albert Hartline, 49, as the shooting suspect. Deputies made visual and verbal contact with Hartline at his home on Big Time Road, but Hartline refused to cooperate with the verbal commands of the deputies and retreated into his home. Once inside the home, Hartline refused further instructions from deputies.
After a period of time with no contact with Hartline, deputies entered the residence and found Hartline deceased from a self-inflicted gunshot wound. No other suspects are being sought as part of this case and the investigation is continuing. The North Carolina State Bureau of Investigation is assisting with this investigation. The Jackson County Sheriff's Office was assisted by the Macon County Sheriff's Office and Jackson County Emergency Management.