Archived News
Contact tracing crucial as COVID case spike
Sunday, December 06, 2020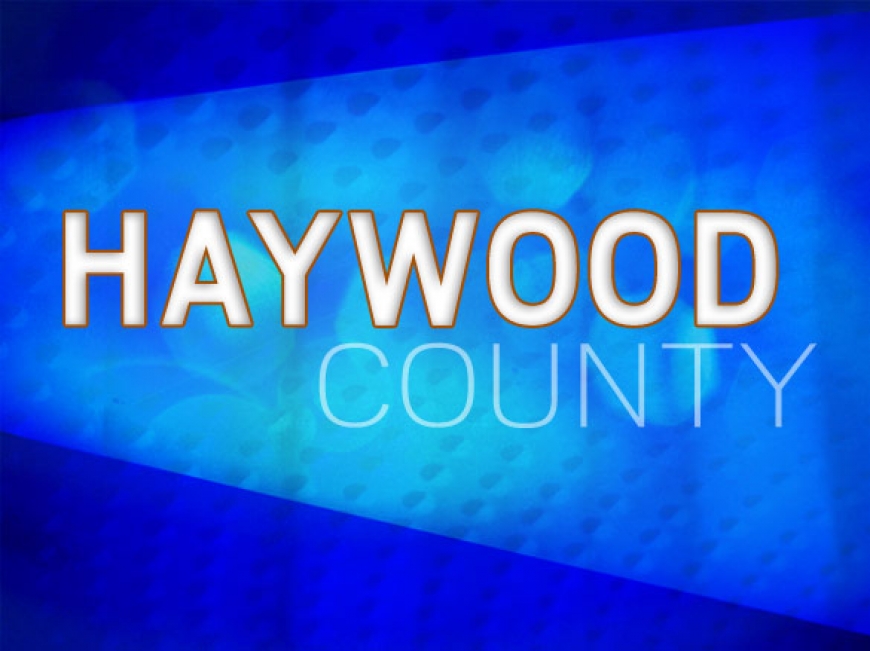 Between Dec. 1 and Dec. 3, Haywood County Public Health received notice of 79 new cases of COVID-19. As of 5 p.m. Dec. 3, the North Carolina Department of Health and Human Services has recorded a total of 1,286 cases in Haywood County since the pandemic began.
There are now outbreaks at five long-term care or assisted living facilities including Autumn Care of Waynesville, Haywood Nursing & Rehabilitation, Maggie Valley Nursing and Rehabilitation, Spicewood Cottages, and Silver Bluff.
These outbreaks only represent about one-third of current Haywood County cases, though. The rest are cases of community transmission, COVID-19 in the workplace, or friends and family sharing it amongst themselves.
Another trend that is becoming apparent is people being reluctant to work with contract tracers when contacted. If you get a call from the Health Department or other contact tracers, please pick up the phone and participate.
Contact tracing is an important tool in breaking the chain of virus transmission. It is a safe and confidential way of reaching out to people who have come into close contact with anyone who's tested positive for COVID-19.
"If people who are positive don't share their close contact information, we can't notify or offer testing, safety information, and support resources to the close contacts. Without contact tracing, close contacts may not be aware that they've been exposed and could be actively spreading the virus in their homes and communities, leading to more cases and potentially more deaths. Our COVID team is currently upgrading and streamlining some of our tools and processes to make the contact tracing interviews less time-consuming for everyone involved. For contact tracing to work, everyone must do their part," said Garron Bradish, Interim Health Director.
As of 5 p.m., Dec. 3, Haywood County's COVID-19 working number, representing individuals who are in isolation or quarantine due to exposure is up again, to 492 people. Of these, 219 cases are in isolation after testing positive (up 42 from Tuesday) and 273 people are in quarantine, having been identified as a close contact of a known case during contact tracing. All are being monitored by the Haywood County COVID-19 contact tracing team.
COVID-19 is most commonly spread through respiratory droplets; North Carolinians should take the same measures recommended to prevent the spread of the flu and other viruses: https://covid19.ncdhhs.gov/information/individuals-families-communities/individuals-and-families
Make sure the information you are getting about COVID-19 is coming from reliable sources like the CDC and NCDHHS. For more information, visit the CDC at www.cdc.gov/coronavirus, NCDHHS at www.ncdhhs.gov/coronavirus, and Haywood County at https://www.haywoodcountync.gov/684/Coronavirus-Covid-19-Information. Residents are encouraged to call 828-356-2019 for questions or concerns related to COVID-19.