Archived News
Two COVID-19 deaths reported in Haywood nursing home
Wednesday, December 02, 2020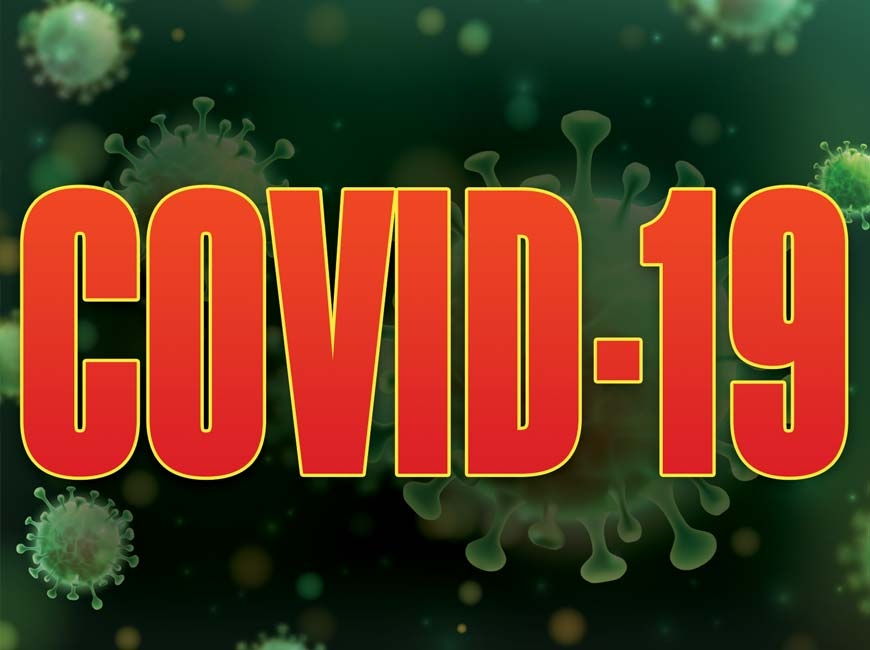 Two people have died related to a COVID-19 outbreak at Maggie Valley Nursing Home and Rehabilitation, bringing Haywood County's total COVID-19 death toll to 42.
COVID-19 was listed as the underlying cause of death (the disease that initiated the events resulting in death) for both individuals. Both were residents of Maggie Valley Nursing and Rehabilitation and died at Haywood Regional Medical Center. One was over the age of 75, and the other was 65. To protect the family's privacy, no further information about the patients will be released.
"We at Haywood County Health and Human Services extend our deepest sympathies to the family and loved ones during this time of loss," said Interim Health Director Garron Bradish. "COVID-19 is a serious and sometimes deadly illness, and case numbers are rising rapidly in our community."
Bradish urges everyone to be vigilant about wearing a mask and keeping a social distance from those who don't live in the same household. People should also wash their hands regularly and stay home when not feeling well.
"Now, more than ever, we need everyone in the community using every tool in the intervention toolbox to help slow the spread," said Bradish.
There are currently three outbreaks underway at nursing homes in Haywood County. The other two are at Autumn Care and Haywood Nursing and Rehabilitation.
To stay up to date on COVID-19 in Haywood County visit https://www.haywoodcountync.gov/684/Coronavirus-Covid-19-Information.