Archived News
Coronavirus creeps into WNC nursing homes
Tuesday, December 01, 2020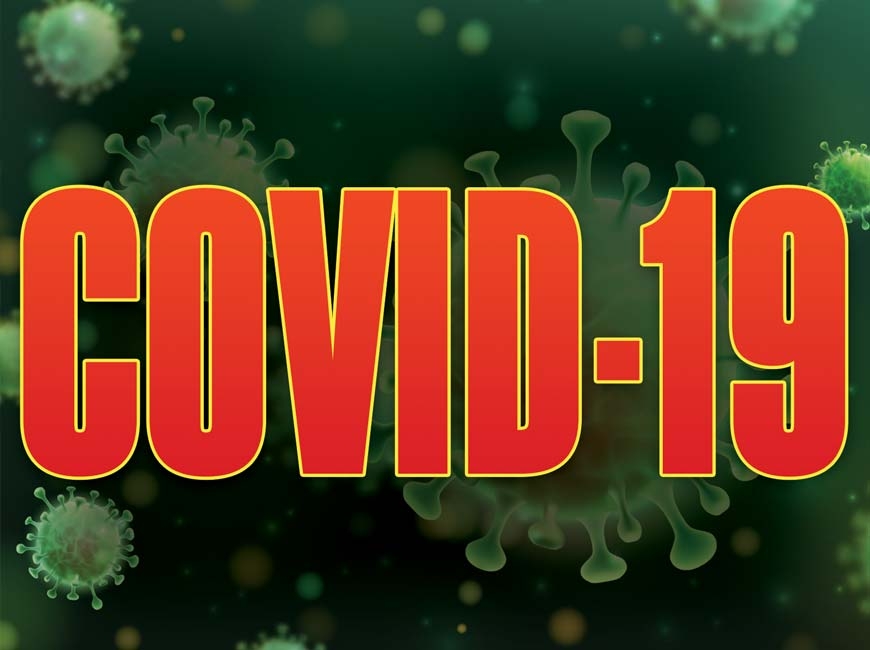 COVID-19 is surging in Western North Carolina counties, and eight nursing homes in Haywood, Jackson and Macon counties are currently battling ongoing outbreaks.
• On Wednesday, Nov. 25, Haywood County announced outbreaks at Autumn Care of Waynesville, Maggie Valley Nursing and Rehabilitation and Haywood Nursing and Rehabilitation. There are "dozens" of cases among residents and staff at Autumn Care and Maggie Valley, the health department said in a press release, with "a much smaller outbreak in the early stages" at Haywood — and case numbers are rising quickly.
Maggie Valley said that it received notice of the outbreak's beginning on Oct. 26, when two employees tested positive. As of Nov. 25, a total of 16 residents and 10 employees had tested positive, with nine residents and five employees considered recovered and the remaining positive cases in isolation. The facility is being cleaned and disinfected daily with facility-wide COVID-19 testing occurring weekly.
Autumn Care said that it has created a personalized care plan for affected residents and works closely to follow all health department guidelines during this "evolving crisis."
Haywood said that as of Nov. 25, two staff members and two Healthsource Global staffing agency members at the facility had tested positive, but no residents. Team members are screened for respiratory illness before each shift, with weekly testing of residents and staff and restrictions on visitation.
• Jackson County announced a new outbreak at Hermitage Assisted Living and Memory Care in Sylva on Nov. 30, with three residents and one employee testing positive.
The outbreak is now one of two active outbreaks in Jackson County. A cluster was announced at Skyland Care Center in Sylva on Nov. 5, and as of Dec. 1 seven staff members had tested positive, but no employees.
• There are three ongoing outbreaks in congregate living facilities in Macon County, with the health department announcing outbreaks at Macon Valley Nursing Home and Eckerd Living Center on Nov. 12 and an outbreak at Drake Cottage on Nov. 18.
The cluster announcements come amid rising total cases throughout the region.
Between Nov. 24 and Dec. 1, 195 new cases were reported in Haywood County, bringing the total to 1,207 cases since the pandemic began. Of the new cases, more than 100 came in over the past weekend alone. As of 5 p.m. Nov. 30, 177 people were in isolation after testing positive — 42 more than the previous week — and 206 people were in quarantine after being identified as a close contact of a positive case.
In Jackson County, 58 people were in isolation as of Dec. 1, down from 69 Nov. 24. The number of new cases reported spiked to 33 on Nov. 30, more than the 25 reported Nov. 24 but far fewer than the record single-day high of 47 Oct. 26.
Macon County reported 66 active cases of COVID-19 on Nov. 30, up from 54 cases Nov. 24.
Swain County reported 37 active cases on Nov. 30, with 15 new positives that day. That's a significant increase from the 29 active cases reported on Nov. 23.