Archived News
COVID-19 outbreaks at three Haywood living facilities
Friday, November 27, 2020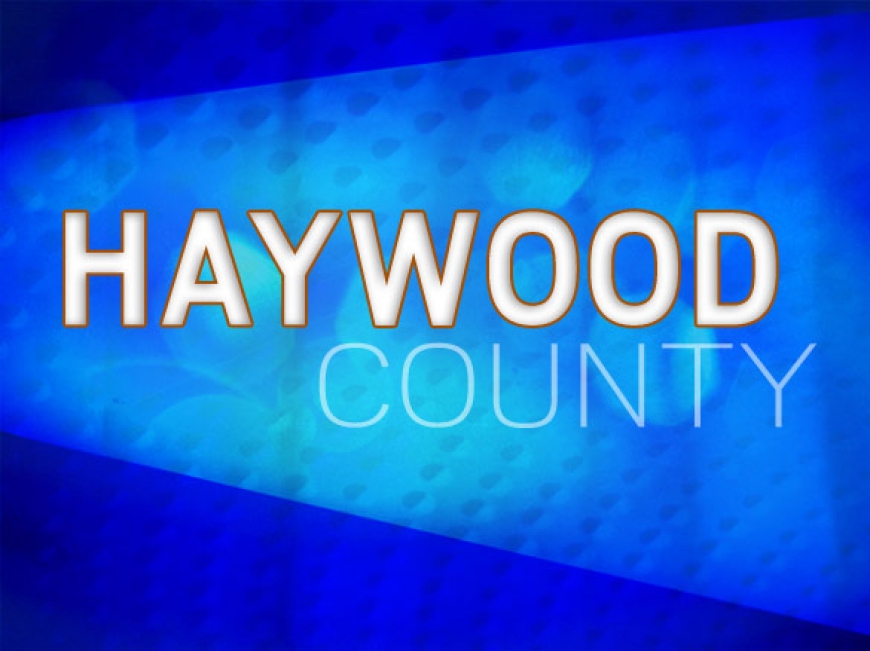 The Haywood County Health and Human Services Agency has identified COVID-19 outbreaks at Autumn Care of Waynesville, Maggie Valley Nursing & Rehabilitation, and Haywood Nursing & Rehabilitation.
There are dozens of cases among residents and staff at Autumn Care and Maggie Valley Nursing & Rehabilitation and a much smaller outbreak in the early stages at Haywood Nursing & Rehabilitation. Case numbers are rising quickly as we have seen in other congregate living facility outbreaks throughout the course of COVID-19.
Statement from Autumn Care:
"The facility acts in the best interest of its residents to promote their health, safety, and welfare during this evolving crisis. We have worked closely with the Department of Health and continue to follow all necessary guidelines, including any necessary testing and reporting requirements. We have established a personalized care plan for any affected resident and have routinely updated all residents and responsible parties regarding their condition and care."
Statement from Maggie Valley Nursing & Rehabilitation:
Maggie Valley Nursing and Rehabilitation received notice of an outbreak beginning Oct. 26, 2020, with two positive employees. Since that time 16 residents and 8 more employees have tested positive. This brings the total since Oct. 26, 2020, to 16 positive residents and 10 positive employees. Nine residents and five employees are now considered recovered. The remaining positive residents are isolating in our designated COVID-19 unit with designated staff. The positive employees remain isolated at home until they have met their isolation requirements per CDC guidelines and will follow directions from the Haywood County Health Department. The facility is cleaned and disinfected daily per EPA guidelines. Facility-wide COVID-19 testing is happening on a weekly basis based on our current outbreak status.
Statement from Haywood Nursing & Rehab:
There are currently two staff members and two Healthsource Global staffing agency members at Haywood Nursing & Rehabilitation Center who have tested positive for COVID-19. At this time, no residents have tested positive. We are working diligently to mitigate the spread of the virus in the center by following the latest guidance and infection control protocols issued by the Centers for Disease Control (CDC), as well as the North Carolina and local health departments. The staff at Haywood Nursing & Rehabilitation Center continue to take significant steps to protect all our residents and staff, including providing appropriate PPE, taking heightened precautions, and adhering to protocols outlined by the CDC. Before every shift, we screen each team member for respiratory illness. If a staff member does not feel well, they have clear direction to stay home and we have put in place a number of support mechanisms to help them during this time. Testing is another important step to control the virus, and we are performing weekly tests to ensure the safety of our residents and staff. To further curb the spread of the virus, we are colocating positive residents and assigning designated staff members to these units. We are also restricting visitation at this time, based on guidance from the CDC and the Center for Medicare and Medicaid Services (CMS).
In a congregate living setting, a COVID-19 outbreak is defined as two or more positive cases identified through a positive molecular (PCR) or positive antigen test result. An outbreak is considered over if there is no evidence of continued transmission within the facility. This is measured as 28 days after the latest date of onset in a symptomatic person or the first date of specimen collection from the most recent asymptomatic person, whichever is later.
Symptomatic individuals who test positive will be required to remain in isolation under the following conditions: 1) At least 10 days have passed since symptoms first appeared AND, 2) At least 24 hours have passed since the last fever without the use of fever-reducing medications, AND 3) Symptoms (like cough and shortness of breath) have improved. Asymptomatic individuals who test positive will be required to remain in isolation under the following conditions: 1) At least 10 days have passed since their positive test assuming they have not subsequently developed symptoms since their positive test.
Additionally, Haywood County Public Health is working to identify any close contacts of employees. Haywood County defines close contact as being within approximately 6 feet of a person infected with COVID-19 for 15 minutes or more, without a mask, during the period in which they are contagious. Based on the information provided by the employees, county health officials will assess risks of exposure, determine which if any additional measures are needed, quarantine, and/or testing.