Archived News
COVID-19 deaths in Jackson reach 10
Wednesday, November 25, 2020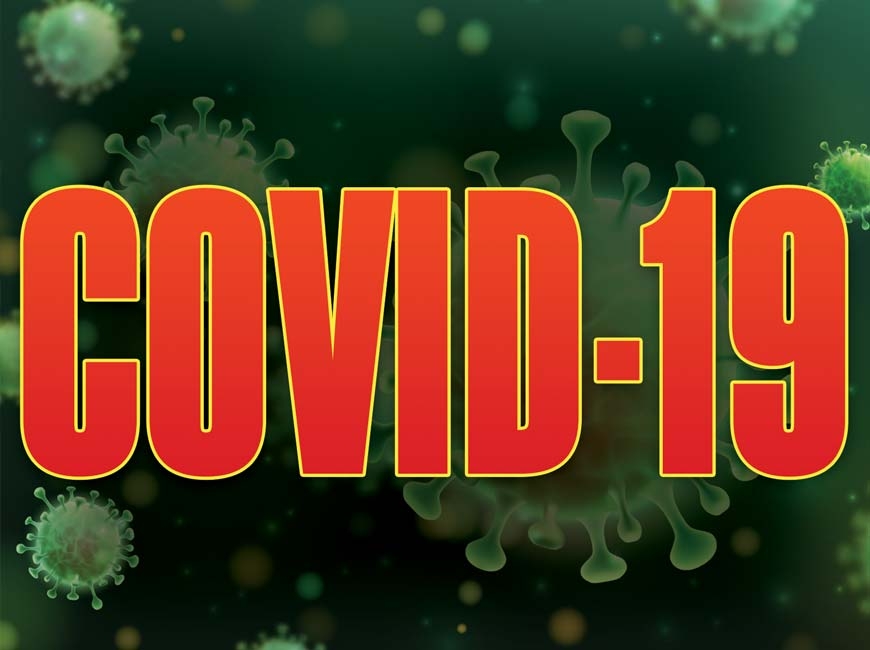 During the month of November thus far, three people diagnosed with COVID-19 have died in Jackson County, bringing the county's total to 10 deaths since the pandemic began.
All three individuals had underlying health conditions, with the two most recent deaths in people over the age of 75. The other person was between the ages of 24 and 49. None of the deaths were associated with a cluster or outbreak.
In total, Jackson County has seen 1,366 cases of COVID-19 since the pandemic began, with 69 of those cases currently active. The largest spike in cases came in late October, with a high of 47 cases in a single day Oct. 26. Single-day case counts in the past week have ranged from 11 to 20.
Jackson's number of deaths is much lower than neighboring Haywood's tally of 40, largely because the county has managed to contain outbreaks at nursing homes. There is currently an outbreak at Skyland Care Center that has infected four staff members but no residents as of yet. The facility had a previous outbreak in July that infected four residents, but no deaths resulted. Meanwhile, an outbreak at Silver Bluff Village in Haywood County this summer claimed 30 lives.