Archived News
COVID cases on the rise again in Haywood
Sunday, November 08, 2020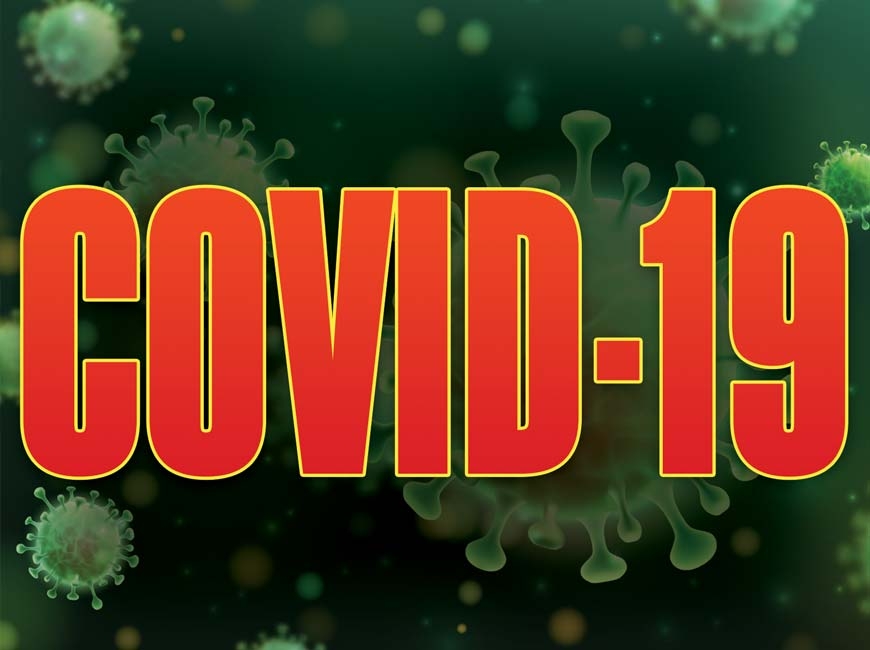 Haywood County Public Health received notice of 57 new cases of COVID-19 since Oct. 30. As of 5 p.m. Nov. 5, the North Carolina Department of Health and Human Services has recorded 783 cases in Haywood County.
COVID-19 numbers are on the rise again in Haywood County. Since the last press release, positive cases have increased by an average of about 8 new positive cases per day. There has also been a steady increase in the number of people in isolation and the number in quarantine. The current case pattern is older people catching the virus from family and friends and then staying sicker longer, some requiring hospitalization due to the severity of their symptoms.
"There seems to be a common belief among a lot of folks that dropping your COVID guard around extended family and friends is safe," said Haywood County Interim Health Director Garron Bradish. "Unfortunately, that's just not true, as this week's case patterns show. With the holidays coming up, we're trying to make people aware that we need to practice all of the now-familiar precautions any time we're going to be in close contact with people who don't live in our immediate households, including visits with extended family and friends. If you're going to be closer than six feet from one another for longer than fifteen minutes, wear a mask that covers your nose and mouth. If you're not going to wear a mask, keep your distance. Wash your hands frequently, and disinfect surfaces."
People are encouraged to visit the CDC's holiday guidance page to get details on how to have a COVID—safe holiday season: https://www.cdc.gov/coronavirus/2019-ncov/daily-life-coping/holidays.html#thanksgiving
As of 5 p.m., Nov. 5, Haywood County's COVID-19 working number, representing individuals who are in isolation or quarantine due to exposure, is 191 people. Of these, 63 cases are in isolation after testing positive and 128 people are in quarantine, having been identified as a close contact of a known case during contact tracing. All are being monitored by the Haywood County COVID-19 contact tracing team.