Archived News
COVID-19 outbreak identified at Sylva nursing home
Thursday, November 05, 2020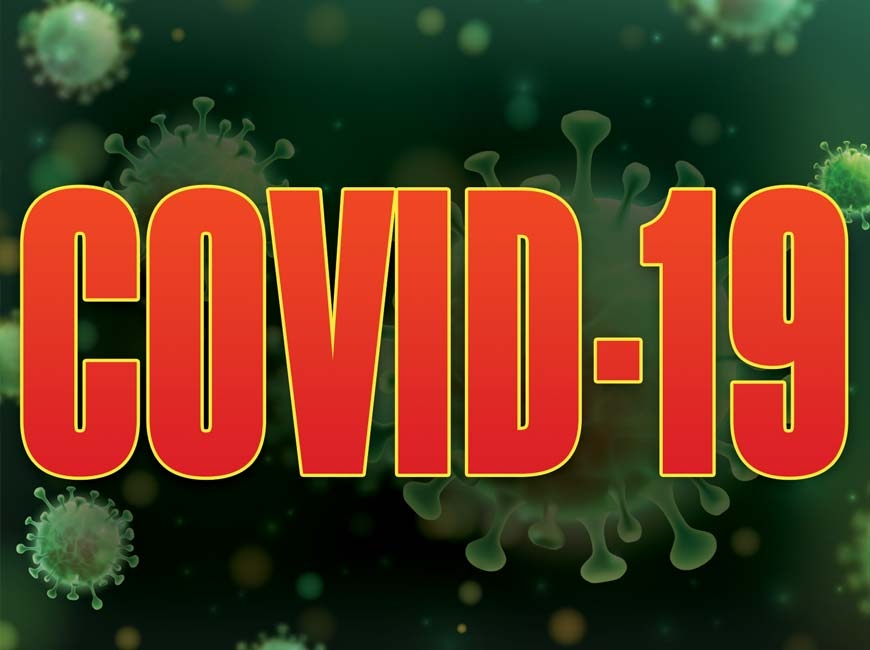 Two employees at Skyland Care Center in Sylva have tested positive for COVID-19, meeting the N.C. Division of Public Health's definition of an outbreak in a long-term care setting.
Once the first positive case was identified, Skyland Care Center coordinated with JCDPH to determine next steps. Quarantine and testing were recommended for close contacts of the first positive case. To protect the residents, in-person visitation and communal dining were immediately halted; mandatory testing of staff increased in frequency. Upon identification of the second case, Skyland Care Center continued mandatory testing of staff, continued monitoring residents for any symptoms and coordinated testing for all residents. The investigation is ongoing.
This is the second time a COVID-19 cluster has been identified at Skyland. On July 17, the JCDPH announced that five employees had tested positive at the facility. However, that outbreak was contained successfully, with no deaths as a result though four residents did test positive.
Positive employees must remain in isolation until at least 10 days have passed since symptoms first appeared and they have had at least 24 hours free of fever and fever-reducing medications and symptoms such as coughing and shortness of breath have improved. Asymptomatic positive cases must remain in isolation for at least 10 days since their positive test.
The Jackson County Department of Public Health and other local health departments are working to identify any close contacts of these employees, defined as somebody who was within 6 feet for the person for a cumulative 15 minutes during their period of infectivity.
In a long-term care facility, the NCDPH defines an outbreak as two or more laboratory-confirmed cases within 28 days in the same facility.
Skyland Care Center continues to comply with all Secretarial Orders from the North Carolina Department of Health and Human Services to ensure the safety of its staff and residents. The orders include guidance on communal dining, in-person visitation and mandatory testing of staff.
Jackson County currently has 84 active cases of COVID-19 and 1,157 since the start of the pandemic, with seven deaths.
For information about COVID-19, visit JCDPH's website at http://health.jacksonnc.org/covid19. Call the Jackson County Emergency Operations Center with COVID-19 questions at 828.631.HELP.