Archived News
Jackson voters approve pool referendum
Wednesday, November 04, 2020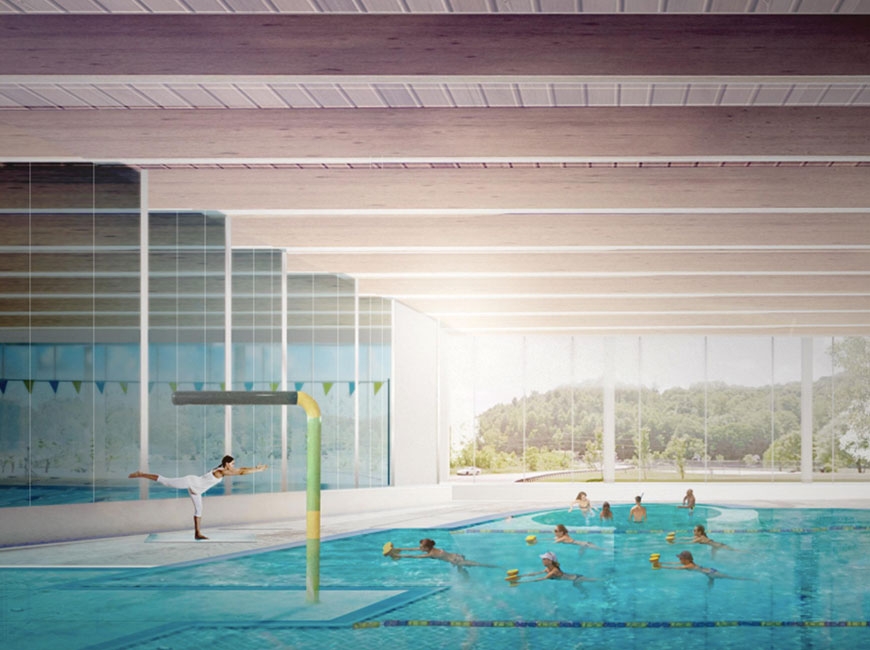 With 51.41 percent of voters in favor of the measure, Jackson County residents approved a referendum that will allow the county to borrow $20 million for a new aquatic center.
While the measure gained overall approval, only four of the 13 voting precincts returned majority "yes" votes. Caney Fork, Cullowhee, Sylva-South and Webster — all areas clustered around the planned location for the poll — said yes while the remaining precincts returned majority "no" votes.
The referendum vote was the culmination of years of planning and discussion. During a survey conducted as part of a 2013 recreation master plan update, 86.4 percent of respondents said that a centrally located swimming pool is "important" or "very important," and a follow-up survey in 2019 showed 68 percent of respondents saying that they'd support construction of a pool even if it meant raising taxes. An effort to get a referendum question on the 2018 ballot failed, but this time around voters had the chance to weigh in.
Now that voters have approved the $20 million general obligation bond, commissioners must take a final vote to actually borrow the money. When asked last month whether that vote would come before or after newly elected commissioners are seated, Chairman Brian McMahan said that was yet to be determined. However, both sitting commissioners and all the candidates running for a seat on the board have been favorable toward the project.
Construction on the pool is expected to begin in June 2022 and wrap up in January 2024, with designs calling for a 30,800-square-foot addition to the existing Jackson County Recreation Center in Cullowhee. It will include a six-lane competition pool as well as a leisure pool complete with a splash pad, adjustable volleyball hoops, a vortex therapy pool and a competition pool. The facility will also feature locker rooms, a party room and renovated classroom areas.
The total project is estimated at $19.95 million with $380,000 in annual operating costs. Based on current tax values, an additional 2.26 cents per $100 on the county's existing property tax rate of $38 cents per $100 would be required to foot the bill. Of that amount, 2.22 cents per $100 would go toward the debt payment, so that portion of the tax would disappear once the 15-year loan term is complete. Jackson County just completed a property revaluation, and appraised values are expected to rise significantly next year, which could decrease the rate increase required to pay for the pool.