Archived News
Young Republican to join Macon commission
Wednesday, November 04, 2020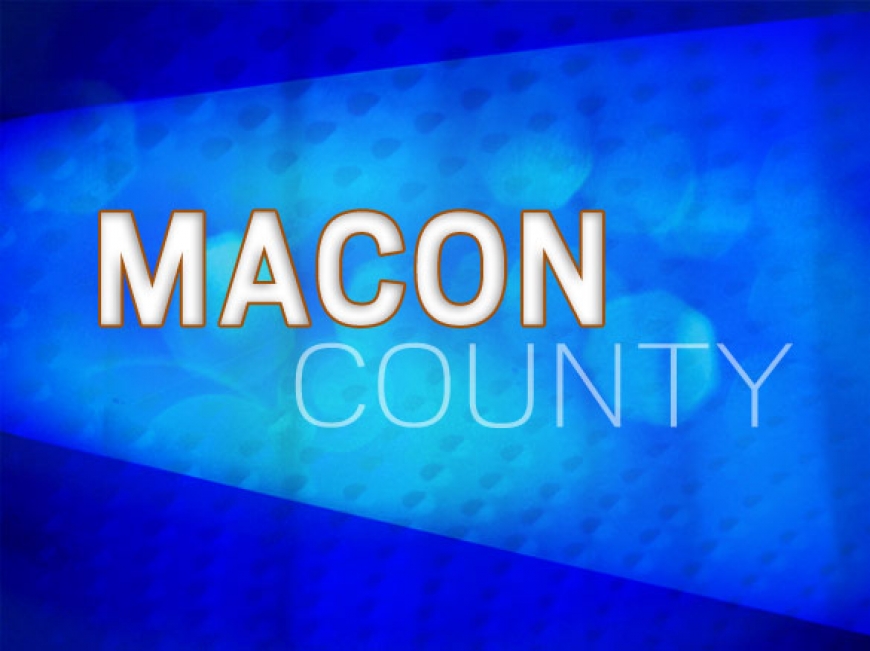 Josh Young, a young Republican in his first attempt to run for public office, will join the Macon County Board of Commissioners after receiving large support in his hometown.
Young received 14,709 votes (73 percent) in Macon County Tuesday night for the District 2 Commissioner seat compared to his Democrat opponent Betty Cloer Wallace who received 5,339 votes (27 percent).
Republican Paul Higdon, who has served two terms as a commissioner, was unopposed this year and will take on a third term in the District 3 seat.
Young will be replacing Republican Karl Gillespie, who served one term as commissioner before deciding to run for Kevin Corbin's seat in the sate House. Gillespie also won his race tonight with XX percent of the vote. Young's win means the makeup of the Macon County Board of Commissioners will remain the same for now — one Democrat, four Republicans, and all male.
Wallace is a sixth generation Maconian with years of experience working in K-12 public schools, university systems and the Department of Public Instruction. She ran for a commission seat in 2018, but didn't garner enough votes to beat the two incumbents running for re-election.
While Young is new to local politics, he ran on a "common sense" platform that entailed less regulations and more conservative spending practices. The fifth generation Maconian worked as a utility lineman for eight years before starting his own business in Macon — Young Tree Service.
The voter turnout numbers in this election were impressive and Macon was no exception. Nearly 62 percent of Macon County registered voters cast a ballot during early voting — that's nearly as much as the total turn out during the 2016 election (69 percent). The overall voter turnout for 2020 was over 76 percent — (20,748 out of 27,162).