Archived News
Swain incumbents retain commissioner seats
Wednesday, November 04, 2020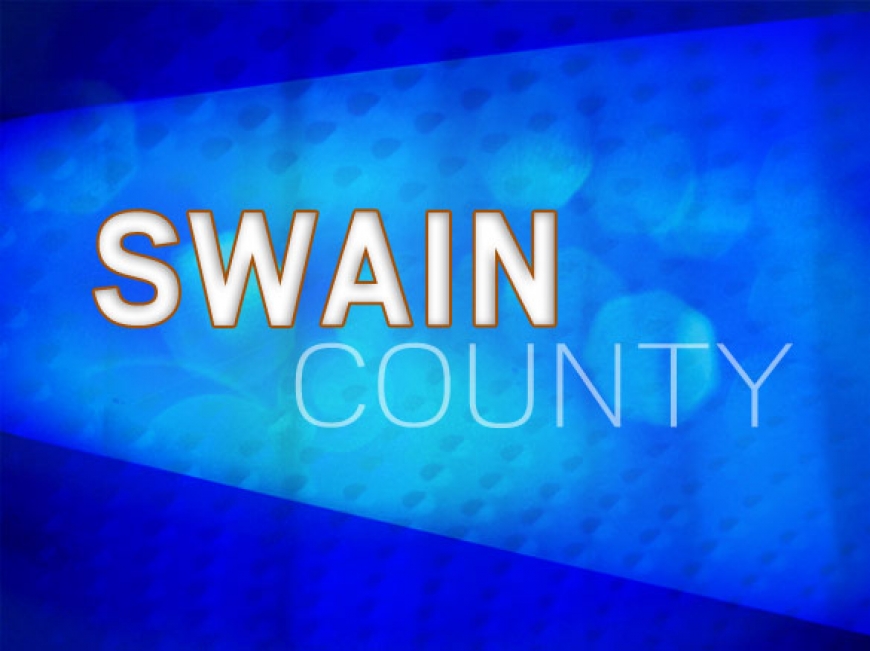 Two incumbents will claim their second terms on the Swain County Board of Commissioners after being the top vote-getters out of four candidates.
Republican Kenneth Parton had the most support with 3,415 votes (28.5 percent), while Democrat Roger Parton was the second voter-getter with 3,018 votes (25 percent).
"I hope the voters put their trust in me and know me to be someone who works for Swain County and for no other reason but to do my best for the people," Parton said. "I'm looking forward to working on some issues we've already taken up — move on the animal ordinance and trying to figure out new library plans and working on trying to continue to move Swain County forward."
Parsons first joined the board in 2017 when he was appointed to fill the vacancy left by the passing of Commissioner David Monteith. He then successfully ran to complete the remaining two years of Monteith's term on the board in fall 2018. Parsons previously served on the Swain County School Board for 16 years.
Parton was the top vote-getter when he was elected to his first term in 2016 with over 28 percent of the vote. He ran on the promise of making sure county money was spent wisely and distributed to all parts of the county. He was able to unseat Democrat incumbent Steve Moon.
Democrat candidate Phillip Carson was hoping to rejoin the board after losing his re-election to chairman in 2018 to follow Democrat Ben Bushyhead. However, Carson came in third with 2,782 votes (23 percent).
Robert Lowe, a 28-year-old Republican running for public office for the first time, came in fourth place with 2,654 votes (22.18 percent).
Turnout in Swain County was strong with 70 percent of registered voters — 7,080 out of 10,088 — casting a ballot. During the 2016 election, Swain's voter turnout was at about 59 percent.