Archived News
Cold weather means COVID cases could heat up
Tuesday, November 03, 2020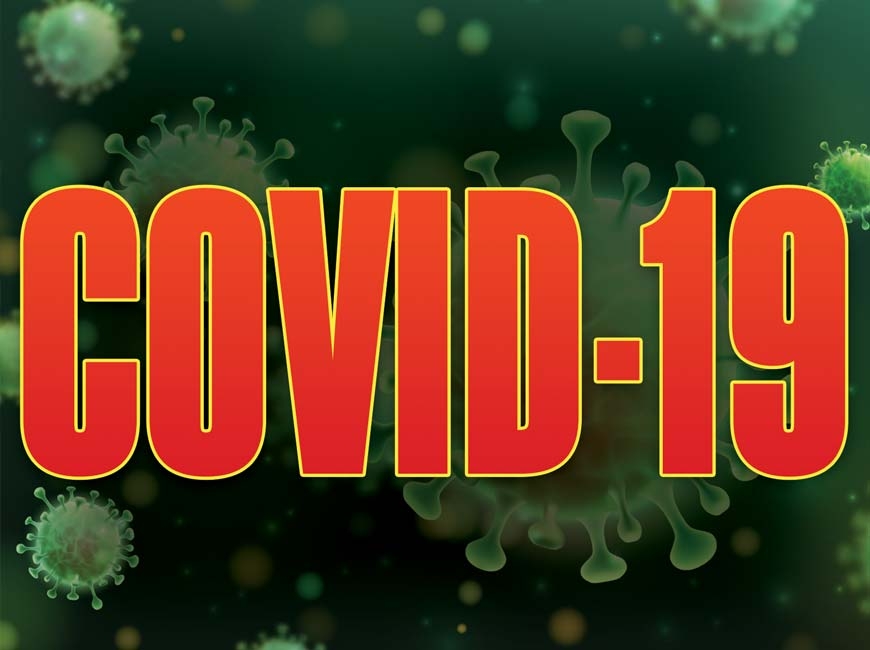 As the colder weather settles in, many Western North Carolina counties are seeing an increase in COVID-19 cases.
Dr. Mark Jaben, medical director for Haywood County Public Health, says the increasing cases we're seeing now are a result of what people were doing three to four weeks ago. That means gatherings and traveling during the month of October might be coming back to haunt communities even though it resulted in some incredible tourism dollars for the region.
"Overall, our case load in Haywood is still relatively low, but it's representative of what people were doing several weeks ago," Jaben said. "And we still have Thanksgiving coming up."
Haywood County actually had the lowest rate of cases in the state up until this past week. However, the county had 35 new cases between Oct. 23-29, which included a cluster at the Town of Waynesville's finance office in Hazelwood.
As of 5 p.m. Oct. 29, Haywood County's COVID-19 working number, representing individuals who are in isolation or quarantine due to exposure, is 147 people. Of these, 40 cases are in isolation after testing positive and 107 people are in quarantine, having been identified as a close contact of a known case during contact tracing. These cases are occurring across the county in a variety of businesses and locations indicating community transmission.
Jackson, Cherokee and Clay counties have been on the other end of the spectrum with some of the highest percentages of new cases in the state. According to Jackson's COVID dashboard, the county currently has 111 people in isolation and has had a total of 1,134 COVID-19 cases since the pandemic began.
Jackson County announced Oct. 29 that a cluster was identified at Shepherd Early Education and Preschool where seven people tested positive. The press release didn't specify if the cases were among children, adults or both.
The state defines clusters of COVID-19 in workplace, educational, and other community settings as a minimum of five cases with illness onsets or initial positive results within a 14-day period and plausible linkage between cases where cases were present in the same setting during the same time-period that the timing fits with likely timing of exposure; and that there is no other more likely source of exposure for identified cases.
Macon County has also seen an uptick in active cases with positive cases being announced from the school system on a regular basis. Most recently, Iotla Valley Elementary School announced a positive case on Tuesday.
Macon County Health Department, which includes animal services, has also had six of its employees test positive for COVID-19, which forced the department to limit certain services at least until Nov. 9. As of Nov. 2, Macon County had 32 active cases and 86 tests were still pending.
"Macon County Animal Services will continue to provide essential services including conducting bite investigations and caring for and treating animals in their care. Macon County Animal Service's lobby will be closed to the public," a press release from Macon Health announced. "Animal surrenders, adoptions, picking up stray animals, and responding to nuisance calls will be discontinued until Nov. 9. Those who are looking to adopt or re-home animals are encouraged to reach out to Appalachian Animal Rescue Center should they need these services. These measures are to ensure the safety of our staff, shelter volunteers, and the community."
In Swain County, there are 14 active cases and 30 pending tests. The county has had a total of 314 positive cases since the pandemic began.