Archived Outdoors
Melonas named new head of N.C. national forests
Wednesday, October 28, 2020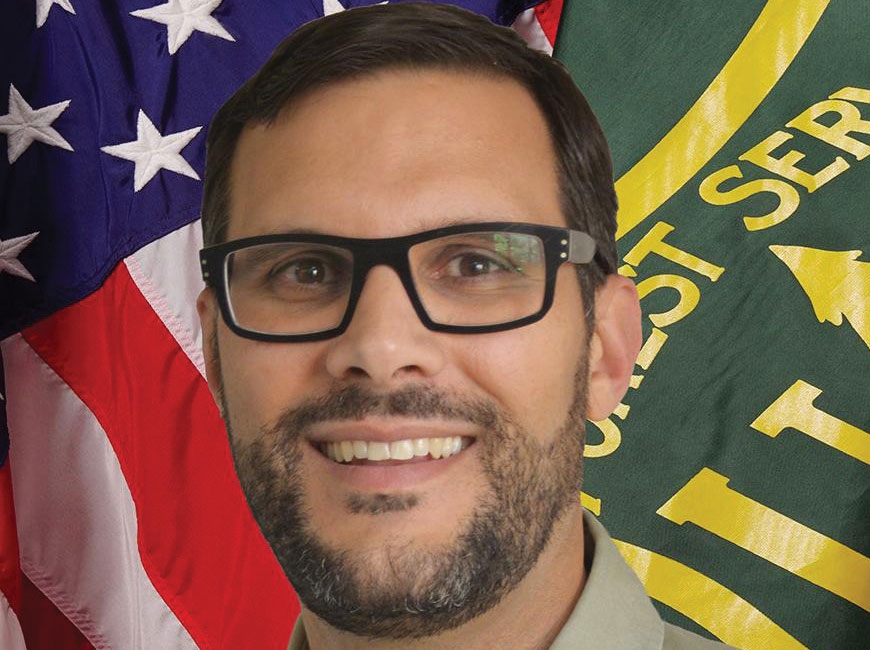 James Melonas
Allen Nicholas retired in September after nearly five years in charge of North Carolina's national forests, and James Melonas will now take his place as forest supervisor for the National Forests in North Carolina.
"The National Forests in North Carolina are a truly special place and I am honored to have this opportunity to return to North Carolina and the Southern Region of the Forest Service," said Melonas. "I am excited to reconnect and meet with the incredible employees, partners and volunteers in North Carolina as we work together to steward these wonderful forests."
Melonas has previously worked as the deputy forest supervisor in North Carolina, working under Nicholas until departing in 2017 for a position as forest supervisor for the Santa Fe National Forest. He has worked for the U.S. Forest Service since 2005, when he got his start as a presidential management fellow. He holds a master's degree in public affairs with an emphasis on environmental policy and natural resource management from Indiana University. Prior to joining the Forest Service, he served as a Peace Corps volunteer in Malawi.
Melonas will be based in Asheville and will start his new job Nov. 22, overseeing the more than 1.25 million acres included in the Pisgah, Nantahala, Uwharrie and Croatan national forests.