Archived Outdoors
Knox County man missing in the Smokies
Wednesday, October 28, 2020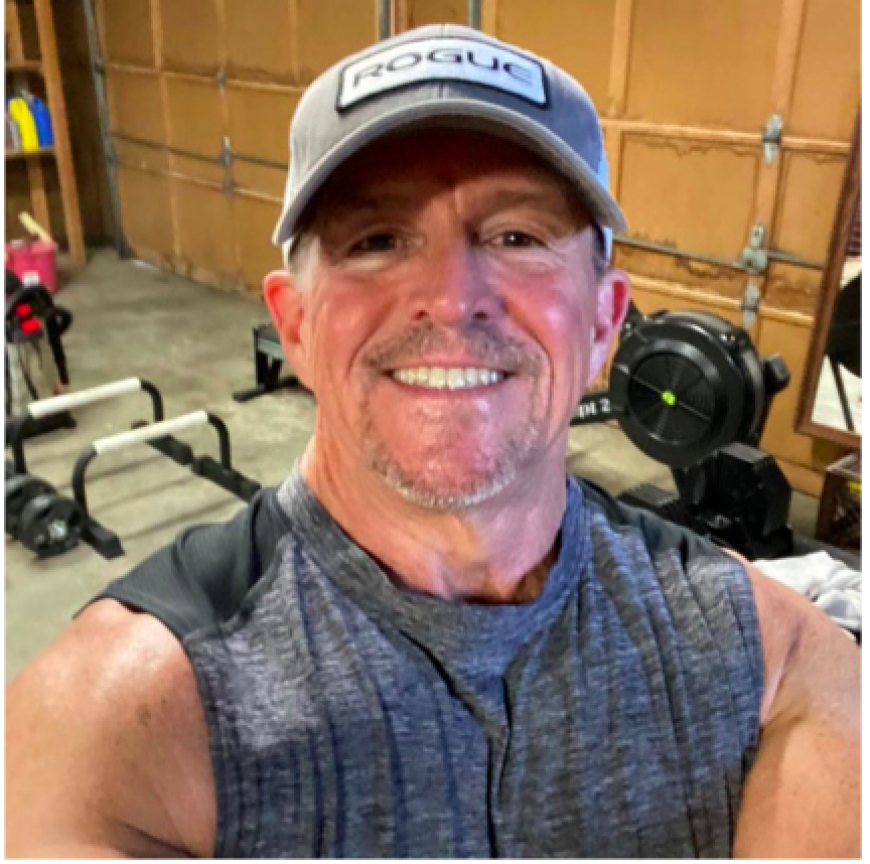 A Knox County man was reported missing yesterday after day hiking alone on the Middle Prong Trail in the Tremont area of the Great Smoky Mountains National Park.
Fred Braden Jr., age 56, of Powell, Tennessee was reported missing at 7:09 p.m. Tuesday, Oct. 27. He is 5 feet, 6 inches tall and weighs 180 pounds with short brown hair and a salt-and-pepper goatee.
He was believed to have been on a day hike to Indian Flats Falls on the Middle Prong Trail and was last seen wearing a gray pullover sweatshirt with a red t-shirt underneath, jogger pants, either black-and-red tennis shoes or new Timberline hiking boots, and carrying a brown corduroy JanSport backpack.
Rangers have initiated containment efforts and a hasty ground search this morning with 12 members of the park's Search and Rescue Team.
Anyone who hiked in the Middle Prong area Oct. 27 may have helpful information and is requested to contact the park's Emergency Communication Center at 865.436.1230.