Archived News
Tribal government modifies operations amid COVID-19 surge
Wednesday, October 14, 2020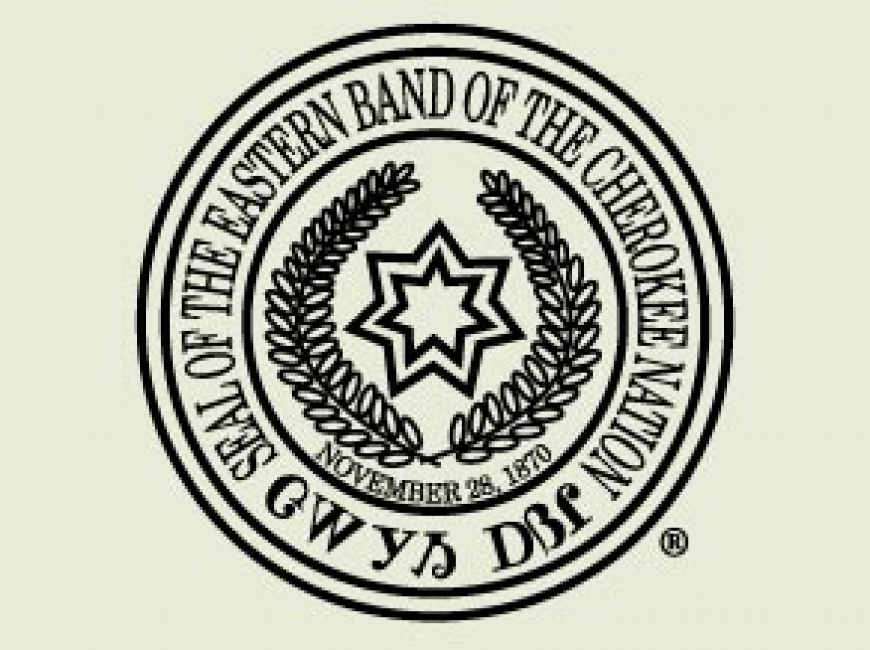 Many tribal offices are closed or operating at reduced levels this week following what Principal Chief Richard Sneed called an "exponential increase" in COVID-19 cases among tribal members.
To date, 295 positive COVID-19 cases have been identified on the Qualla Boundary, and of those 84 — 28.47 percent — were diagnosed between Oct. 5 and Oct. 12. As of Oct. 12, 90 cases were considered active, of which five were currently hospitalized, while 202 were considered recovered and three people had died. An additional 210 people were direct contacts of people with COVID-19 and were under quarantine at home.
"While that number is staggering and we do want to modify our plans to help reduce the spread of COVID-19, I do want everyone to know it is not the EBCI tribal government or businesses that are causing this sharp increase in positive cases," said Sneed in an Oct. 10 Facebook post. "The EBCI contact tracing team has been working with individuals who test positive and it has been consistently demonstrated that the spread of COVID-19 in our community can be traced to family groupings and other large gatherings, such as churches and social gatherings, where individuals are in close proximity to others while not wearing face coverings."
Diagnoses thus far have been concentrated among younger people, with 70.85 percent of cases appearing in people under the age of 50.
On Oct. 9, the EBCI Public Health and Human Services Division announced a COVID-19 cluster associated with services held at the Big Cove Pentecostal Holiness Church between Sept. 17 and Oct. 7. People who attended church services during those dates and tested positive for the disease are isolating in their homes, PHHS said.
During modified operations this week, critical functions will remain operational "to the extent possible," said Sneed, including public safety, public health, senior citizen and homebound meal services. However, childcare centers including Dora Reed, Big Cove Daycare, Recreation Day Camps, EBCI Youth Center and Snowbird Youth Center will be closed. Cherokee Central Schools will remain fully virtual. Tribal leaders will to evaluate the situation this week and announce further plans Saturday, Oct. 17.
The tribe entered Phase 3 of its reopening process on Thursday, Oct. 1, authorizing movie theaters, meeting and event spaces to resume operations at limited capacity. However, in his Oct. 10 statement Sneed emphasized that business operations are not driving the current uptick in cases and that there are no plans to close tribal borders or businesses at this time.
Sneed urged tribal members to follow the three Ws — wash hands, wear a mask and wait 6 feet apart — and to cooperate with contact tracing efforts from the Cherokee Indian Hospital. Direct contacts will receive a call from 1.844.628.7223 and people who test positive through the hospital will receive a call from a number starting with 828.359.
"If you receive a call from either of these numbers, I implore you to cooperate and answer their questions to the fullest extent of your ability," said Sneed.
The EBCI COVID-19 hotline can be reached at 1.828.497.3743.