Archived News
Haywood reports four COVID-19 deaths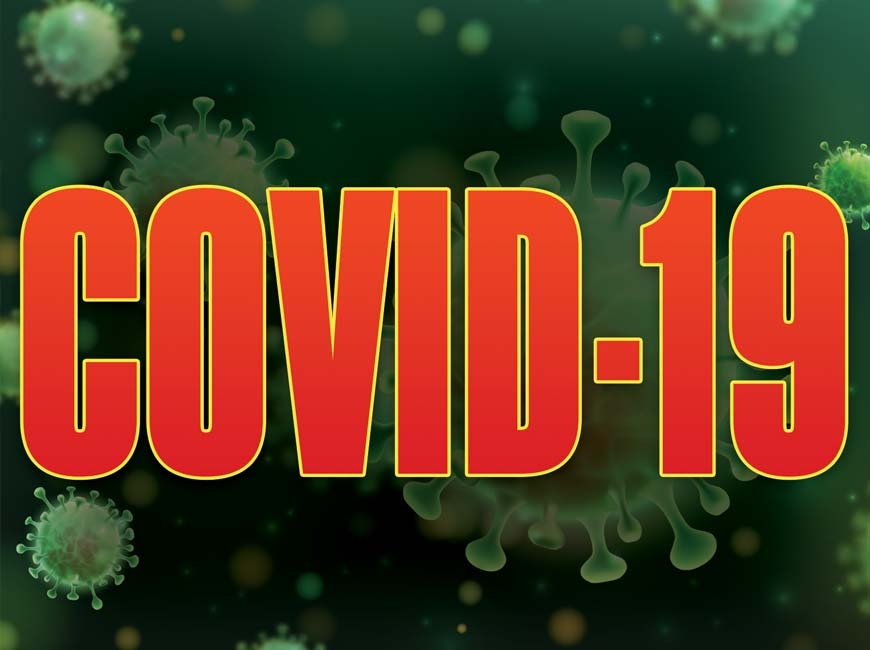 Haywood County Health and Human Services is reporting four COVID-19 deaths. The individuals died within the last few weeks either at Mission Health or at Haywood Regional Medical Center.
"These latest deaths again involve seniors who were living at home prior to their illness. Haywood County has lost 36 residents to COVID-19 so far. COVID-19 is far deadlier than influenza," said Health Director Patrick Johnson.
In 2019, there were two influenza deaths and none the previous year.
The death certificates list Pneumonia due to COVID-19 infection as an underlying cause of death (the disease that initiated the events resulting in death.) The individuals were elderly and had several underlying medical conditions, but had been living at home prior to this recent illness. To protect the family's privacy, no further information about the patients will be released.
"We extend our deepest sympathy to the families and loved ones. This is a sad reminder that COVID-19 is a serious and sometimes deadly illness. We urge all citizens to do their part by observing social distancing, wear masks and practice good hygiene," said Johnson.
Haywood County Public Health received notice of 14 new cases of COVID-19 since Oct. 2. As of Oct. 8, the North Carolina Department of Health and Human Services has recorded 638 cases in Haywood County.
The current trends in COVID infections include several university students, church-related cases, people who travel frequently for work and wore masks inconsistently, and close contacts of individuals who later tested positive after spending unmasked time together.
Haywood County's COVID-19 working number, representing individuals who are in isolation or quarantine due to exposure, is 77 people. Of these, 25 cases are in isolation after testing positive and 52 people are in quarantine, having been identified as a close contact of a known case during contact tracing. All are being monitored by the Haywood County COVID-19 contact tracing team.
"Haywood County has the lowest percentage of cases increased in the past week of all the counties in the west – just 2% or 14 cases. That's good news. This week we have to report the unfortunate news of four deaths of Haywood senior citizens from COVID-19. Sadly we have the highest death rate in the west. This past week we have had three positive COVID cases related to three different churches in Haywood County. One positive individual named 13 contacts at his church as they were not wearing masks nearby and they were singing. As a reminder…Please wear a mask in church. A church can be a cluster environment," said Johnson.
To stay up to date on COVID-19 in Haywood County visit https://www.haywoodcountync.gov/684/Coronavirus-Covid-19-Information
If you have questions about COVID-19 and would like to speak to local Public Health staff, call 828-356-2019, M-F, 8 a.m.-5 p.m.