Archived News
WCU announces spring semester schedule
Thursday, October 01, 2020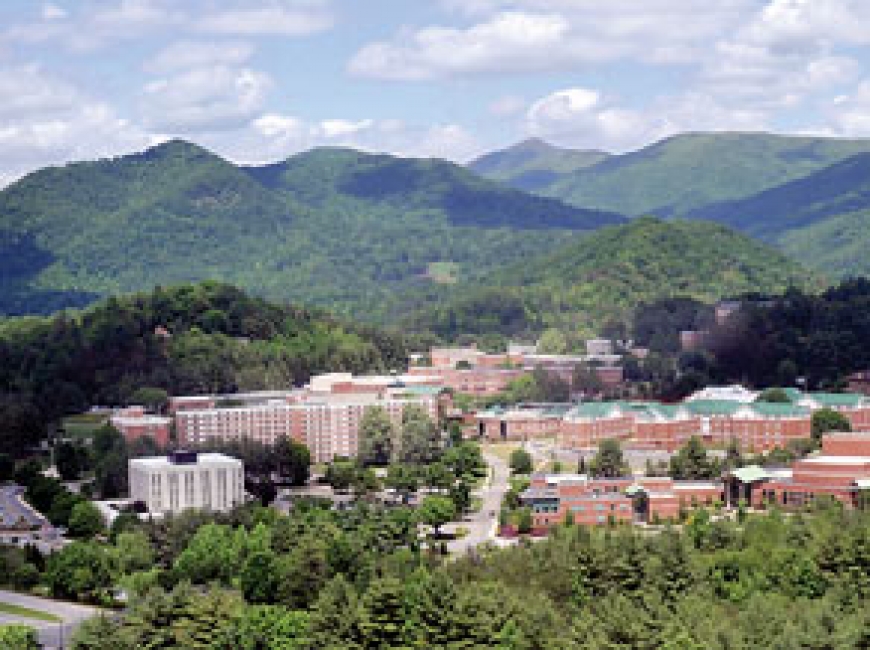 Western Carolina University has announced changes to the spring 2021 schedule related to the continuing COVID-19 pandemic.
The semester will begin on Monday, Jan. 25, two weeks later than typical, and the semester will include an abbreviated midterm break and no spring break. Instruction will continue in the vein of the current fall semester, using a blend of face-to-face, online and hybrid course delivery.
For the midsemester break, scheduled to coincide with Easter, there will be no classes between Thursday, April 1, and Monday, April 5. The last day of classes will be Friday, May 7, followed by final exams Saturday, May 8, through Friday, May 14.
Spring commencement is tentatively set for Friday, May 14, and Saturday, May 15, although those dates are subject to change.
In addition, there will be no classes for Reading Day on Wednesday, Feb. 24, or for Advising Day on Tuesday, March 9.
The full spring semester calendar is available at the Office of the Registrar website at www.wcu.edu/learn/academic-calendar.aspx
With the spring academic calendar now set, university leaders are working on related operational details, including plans for residential living, dining, student move-in, large campus gatherings and athletics events. Future updates will be posted online at the Spring 2021 Operations and Procedures website, currently in development.
So far, infection rates have remained low on campus for the fall 2020 semester. Between Sept. 21 and Sept. 27, 228 coronavirus tests were administered, with only two yielding a positive result for a positivity rate of 0.9 percent, according to the university's COVID-19 dashboard.
Currently, only five of 95 beds reserved for on-campus isolation and quarantine are in use. Off-campus, 93 students are currently in quarantine or self-isolation.
Since July 1, 124 students, five employees and five subcontractors have tested positive.
Numbers are updated daily at www.wcu.edu/coronavirus/reporting.aspx