Archived News
Election ordinance changes approved in Cherokee
Wednesday, September 30, 2020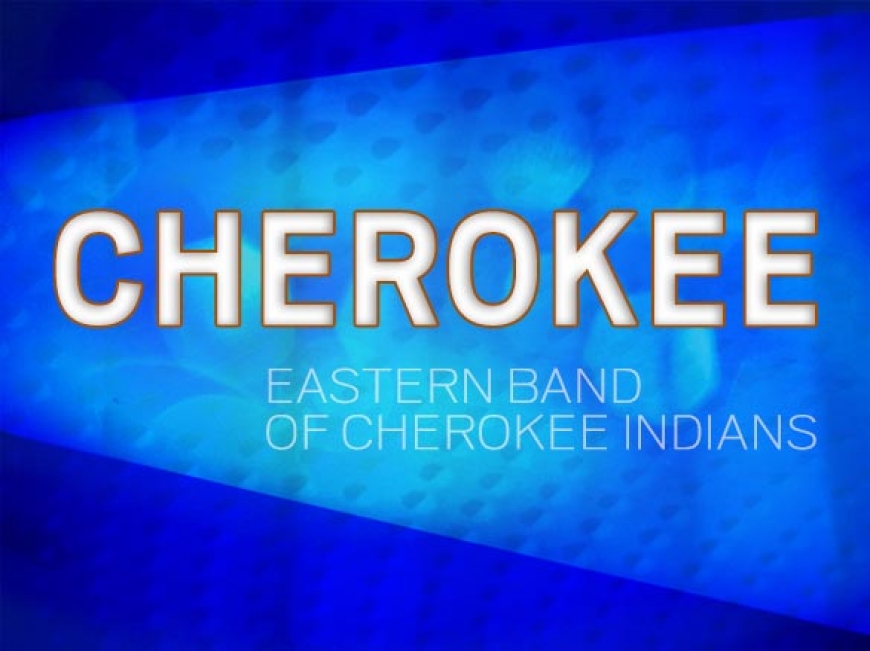 During its Sept. 3 meeting, Tribal Council voted unanimously to approve a slate of changes to its election ordinance ahead of the Sept. 30 deadline enshrined in Cherokee law.
The body has been discussing the ordinance in a series of work sessions this summer, and the changes contained in proposed ordinance amendments published prior to the Sept. 3 meeting are summarized in a previous Smoky Mountain News story available at www.smokymountainnews.com/news/item/29746.
The amendments included slight changes to the deadline for candidates to reach the qualifying age to run for office and for the timeframe included in residency requirements, as well as a shortened filing period. They also included changes to the process for certifying candidates, board hearing procedures, increased restrictions on photography and other recordings at polling places, a narrowed set of circumstances in which a person can be barred from running for office and a wider set of circumstances in which a person is eligible for an absentee ballot.
On Sept. 3, Tribal Council made some additional changes to the proposed ordinance amendments before voting to pass them.
The filing fee to run for principal chief will increase from $700 to $1,000.
School board candidates must be at least 21 years old by the date of the general election, rather than by the date of the primary election as currently proscribed. The previously proposed ordinances had included similar changes related to age requirements for Tribal Council and chief candidates.
Candidates can pay filing fees using "electronic payments." Previously cash, check or money order were the only acceptable forms of payment.
The ordinance now states that the fee to file an election protest is $100. This fee was already in effect, but it is now included in the ordinance to provide greater clarity.
Previously proposed language stated that a person would be ineligible to hold office if he or she had been removed by impeachment from elected office, but not from appointed office. The approved version includes removal by impeachment from appointed office as a reason for ineligibility.
Previously proposed language to the ordinance governing election irregularities would have stricken a phrase guaranteeing parties to an election protest the right to have a lay advocate represent them. The approved version adds that provision back in.
The ability to vote absentee is extended to the immediate family members of tribal members who are enrolled in institutions of higher learning and are therefore unable to vote in person.
Previously proposed language would have stated that "the North Carolina Rules of Evidence do not apply" in hearings regarding eligibility for certification and election protests.
The new language states that: "The North Carolina Rules of Evidence may be used as general guides for hearings before the (election) board. The board may admit and give probative effect to evidence which possesses probative value commonly accepted by reasonably prudent people in the conduct of their affairs. They shall give effect to the rules of privilege recognized by law. They may exclude incompetent, irrelevant, immaterial and unduly repetitious evidence.
The reasoning for that provision, said Board of Elections Chair Denise Ballard, is to have some evidence guidelines in place while still making the process navigable for people without a legal background who are attempting to make their case to the election board.
"To me both of these are kind of a meeting in the middle to have those rules of evidence here as a guide for the board and to have some leniency at the same time should a lay advocate come before the board," she said.
Tribal Council approved the election ordinance amendments in five separate resolutions, all of which passed by a unanimous vote of those present. Wolfetown Representative Chelsea Saunooke was absent for four of the five votes but raised her hand in favor for the vote she was present for.
Principal Chief Richard Sneed has ratified the ordinances, meaning that they are now law and will be used to guide the upcoming tribal election season in 2021. Filing begins March 1.