Archived News
Census deadline fast approaching
Thursday, September 24, 2020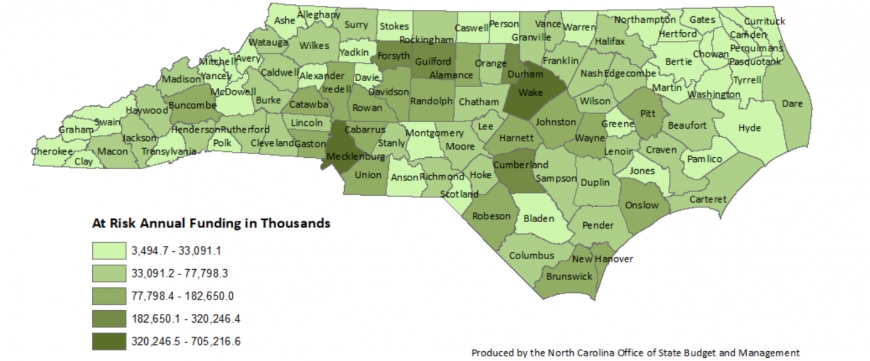 The census deadline is Sept. 30, and response rates are low in WNC counties, meaning that the region could miss out on millions of dollars in federal funding over the next 10 years if citizens don't submit their responses in the next week.
According to data from Carolina Demography, as of Sept. 20 current response rates in SMN's coverage area were:
Jackson County, 35.6 percent. Jackson County's rate ranks 98 out of 100 counties.
Swain County, 35.8 percent. Swain County ranks 97 out of 100 counties.
Macon County, 40 percent. Macon County rate ranks 94 out of 100 counties.
Haywood County, 56.3 percent. Haywood County's rate ranks 61 out of 100 counties.
The statewide response rate was 62.2 percent.
Completing the Census form has never been easier. While the 2000 U.S. Census marked the first time people could complete the survey online, mailing in the form was still the primary way to respond and the online form wasn't publicized. The 2020 Census marks the first time residents have three options for responding. Census workers knock on doors only after requests for self-response have failed.
The survey asks questions about how many people live in the household, ages of people in the household, incomes, occupations and other demographic information. If you are completing the survey online at my2020census.gov, you'll need the 12-digit Census ID number that is included in the packet information mailed to your home.
Census numbers are closely tied to programs to help people with affordable housing and programs like WIC and SNAP that help families in poverty provide food for their children. Those numbers also help determine funding needs for public transit, programs for seniors like Meals on Wheels, assistance for veterans, and federal funds for EMS programs. Highway construction and repair plans for the next 10 years will be determined by the Census numbers established in 2020. Once those numbers are in, there's no updating them for another 10 years, which is why it's so important to have the most accurate population numbers possible.
As local governments all across the nation deal with a health pandemic, the funding needs for first responders has never been more apparent and many federally funded EMS programs are also tied to Census counts.
Perhaps one of the most important things North Carolina has to gain is another congressional seat in Washington, D.C. Right now, the state has 13 U.S. representatives. The 2000 U.S. Census results had N.C. increasing from 12 to 13 seats based on population, but the 2010 numbers weren't high enough to add another seat. With North Carolina's population on the rise, 2020 could very well create a new seat.
Fill out the Census survey at 2020census.gov.